World's biggest shaftless Ferris wheel begins operation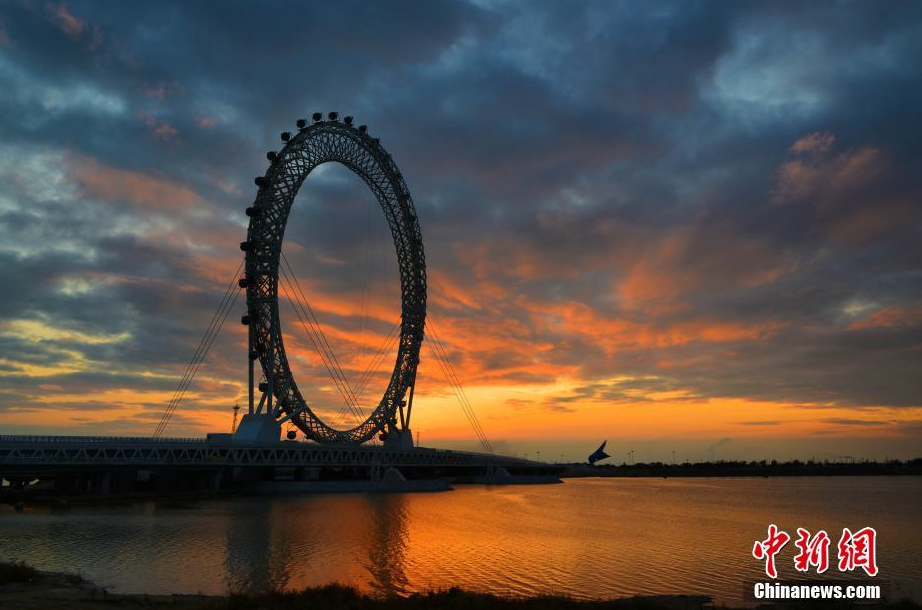 "We make scores of Ferris wheels each year, but it is rare to have a shaftless wheel like this," said Ma Dingyuan, general manager of the management company. "We plan to apply for the Guinness World Record."
The project was completed at the end of 2017 and underwent testing to confirm its safety.