Celebrity actors taught a lesson in school reunion TV show
By Xu Fan | chinadaily.com.cn | Updated: 2018-05-16 16:41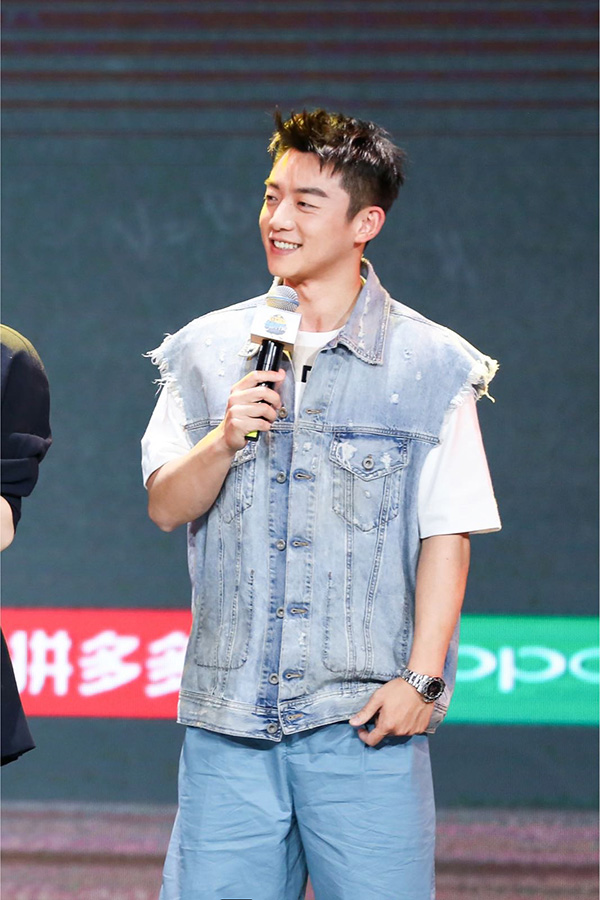 The show will also invite A-list alumni who graduated from Beijing Film Academy and Shanghai Theatre Academy, which alongside The Central Academy of China are commonly regarded as the country's top three drama colleges.
Actors Chen He and Zheng Kai, who both attended the same acting class at Shanghai Theatre Academy in 2004 are joined on the show by their classmates Wang Xiaochen and Wang Wenna.
In each episode, two teams of stars, under the banner of their former university and alongside several of their yet-to-be-famous classmates, will be assigned an acting challenge by their former teachers and will compete for a place in a final showdown.
During the show, interesting stories, anecdotes and memories of the celebrities' college life will be revealed, such as how Huang Xiaoming's romantic advances were rebuffed and the time when Zhang Ziyi, alongside Liu Ye, once went partying at a night club to better understand the characters they were assigned for a project.