Tunisia to enhance partnership with China in expanding markets: official
Xinhua | Updated: 2018-05-17 09:45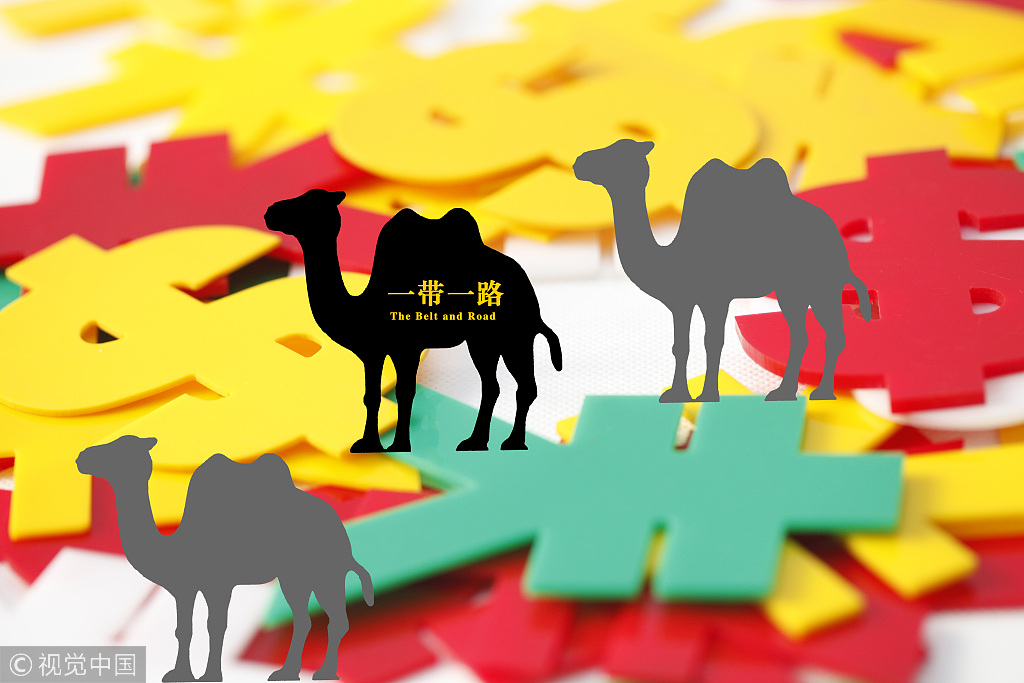 TUNIS - A Tunisian business official said China should be one of the best trade partners for Tunisian companies in expanding international markets.
The remarks were made by Mohamed Ben Rhouma, president of Tunisian-Chinese Business Council, at an economic forum between the two countries held in the capital Tunis on Tuesday.
"Instead of competitors, Chinese companies are partners," Rhouma said, adding that Chinese firms can enter European markets through Tunisia, which is the first country along the southern coast of the Mediterranean to achieve free trade with the European Union.
In the 1990s, Tunisia signed a free trade agreement with the EU to facilitate economic exchanges between the two shores of the Mediterranean.
He cited the example of possible cooperation in the textile industry, as China boasts technology, funds and a large market, while Tunisia has a cheap labor force and a strategic geographic position.
"We can establish a true partnership by sharing customers and strategic positions," Rhouma noted.
Besides inviting China to invest in the North African country, Tunisian entrepreneurs also hope to export more products into the Chinese market.
Mokhtar Ben Achour, executive manager of an olive oil producing company which entered the Chinese market in 2012, expected to further expand his business in China through thriving e-commerce.
"Thanks to e-commerce, our products have earned good reputation among Chinese consumers," said Achour.
Chiheb Slama, vice president of Tunisian Union of Industry, Trade and Handicrafts, encouraged economic sectors of both countries to explore cooperation potential and expand mutual investment.
"Chinese know-how in several fields, including technology, gives Tunisian companies enormous potential to enter Chinese and global markets," Slama said.
Chinese Ambassador to Tunisia Wang Wenbin underlined China's willingness to invite Tunisia to participate the Belt and Road Initiative.
The initiative, proposed by China in 2013, aims to connect Asia with the Middle East, Africa and Europe through building a trade and infrastructure network along the ancient trade routes.
"The bilateral cooperation should be strengthened in five areas: policy coordination, interconnection of infrastructure, trade facilitation, financial integration as well as mutual understanding," he said.
Wang also invited Tunisian entrepreneurs to take part in the first China International Import Expo slated for November in Shanghai.
The trade between China and Tunisia reached $1.5 billion in 2017, with Chinese imports from Tunisia surging 42 percent.