China set to host 1,000th Formula One grand prix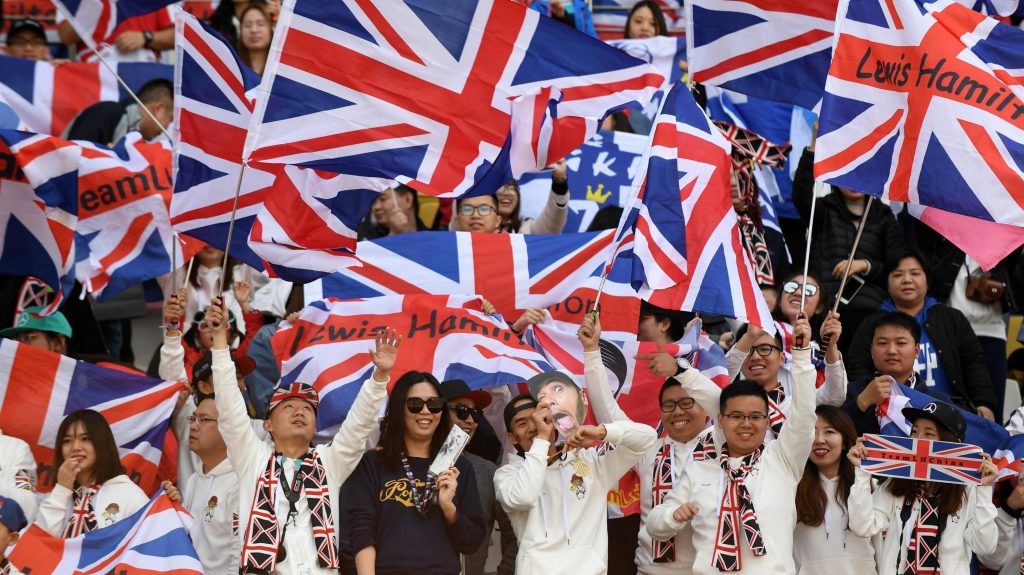 China will host the 1,000th Formula One grand prix in April, after organizers decided not to hold the landmark race in the United Kingdom because of concerns about bad weather.
Formula One executive Sean Bratches had initially hoped to mark the "incredible milestone" of 1,000 races at the Silverstone Circuit in Northamptonshire, where the first world championship grand prix was held in 1950.
He confirmed to Reuters that the prospect of heavy April rain meant the event will instead go to China.
"China is a great place to race," he said. "It's part of our future and we're excited about going there for that particular race."
Heavy rain caused chaos at the British Grand Prix on April 23, 2000 when downpours damaged car parks and camp sites around the circuit in the weeks leading up to the race. The flooding meant 50,000 spectators were turned away from the most important event on the British motor sport calendar.
"Cars had to be parked in muddy fields and got stuck, it was freezing cold, it was a logistical nightmare," said James Roberts, assistant editor at F1 Racing magazine. "Since then, they said they would never come back to Silverstone in April."
Shanghai is also quite rainy in April with an average of nine days of rain, just like Northamptonshire, but its infrastructure is better-suited to rainy conditions.
Bratches, who Formula One appointed as managing director of commercial operations in January last year, said Chinese organizers welcomed the move and plans are already in motion to mark the occasion.
"They're embracing it and we're starting to have discussions in terms of how we can amplify it and make sure that it's celebrated in an appropriate way," he said. "Silverstone was the first grand prix and we would have liked to see the 1,000th go back to the first, but when I was told, being a relatively new Brit, that the weather is suboptimal in April, they warded me off that quickly."
Shanghai Juss Sports Development, which organizes the Chinese Grand Prix, will be encouraged by Bratches' verbal confirmation of the marquee event coming in April, although the calendar for the 2019 season is still subject to change before it is ratified later in the year.
The Chinese Grand Prix has been a regular fixture on the Formula One calendar since it debuted in 2004. In September, Shanghai Juss Sports Development signed a three-year extension with Formula One, granting the company the right to host races in China through 2020.