Highest German court to decide if beer 'wholesome'
Xinhua | Updated: 2018-05-18 01:22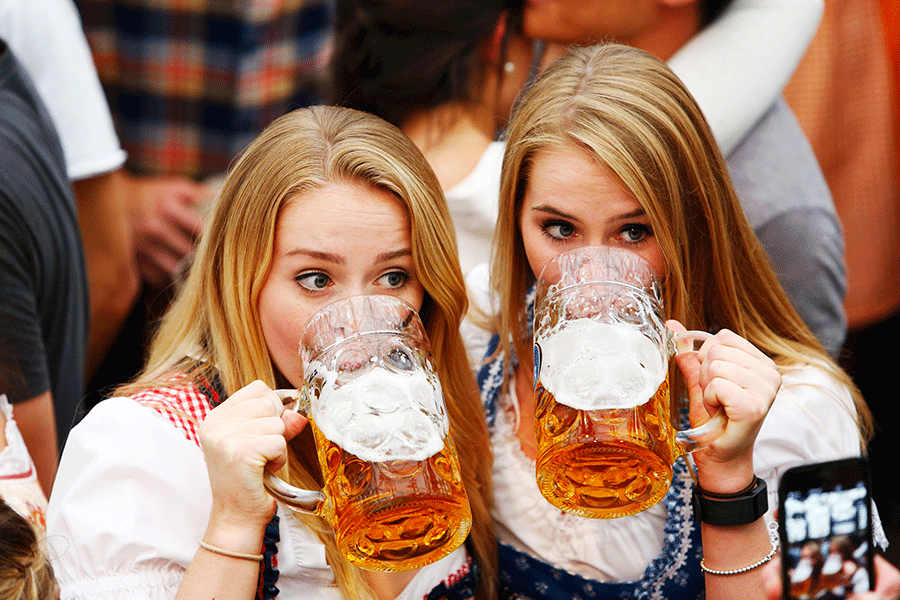 BERLIN - The Federal Supreme Court (BGH) opened a hearing on Thursday to assess whether German brewers can advertise their products as "wholesome" without falling foul of consumer protection laws.
The case in question was referred to the Karlsruhe-based court after a small brewer in the Southern German town of Leutkirch launched an appeal against a verdict by the Stuttgart Higher Regional Court which banned it from using the slogan. The regional judges ruled in favor of the Berlin-based consumer protection organization "Association for Fair Competition" (VSW).
VSW argued that the use of the term "wholesome" suggested the beer was beneficial to human health in spite of the widely-documented adverse effects of excessive alcohol consumption.
Amongst others, the consumer protection organization cited a directive by the European Union (EU) which prohibits the use of health-related marketing for all beverages which have an alcohol content of more than 1.2 percent of total volume.
The affected brewery insisted the German word for wholesome -- "bekoemmlich" -- is a traditional term with multiple meanings in the German language and complained that it had already been using the same slogan for 30 years. However, in a similar case concerning the sale of German wine with relatively low acid levels which was allegedly "easily-digestible", the EU Court of Justice (CJEU) also found the responsible vintner guilty of misleading advertising.
The Federal Supreme Court's decision in the ongoing case is likely to hinge on whether or not the judges perceive the German brewer from Leutkirch to have made a specifically health-related, and hence empirically false, claim. If the appeal is unsuccessful, the verdict could have implications for many breweries in Germany which currently use the term "wholesome" in their marketing strategy.
According to estimates, Germans spent around 7.4 billion euros ($8.7 billion) on beer in 2017 and were amongst the world's top three nations for beer consumption per capita.
Nevertheless, brewers have repeatedly complained about deteriorating business prospects in their home market with gross revenue across the sector falling once again by 1.6 percent during the first quarter of 2018.