Chinese city inspires garden at world-famous flower show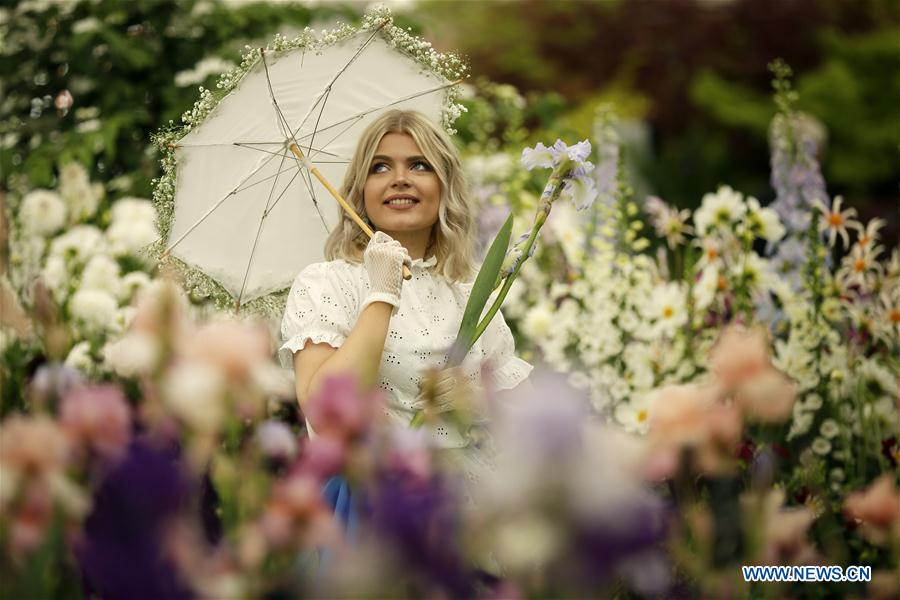 A China-themed garden at the Royal Horticultural Society's Chelsea Flower Show lets visitors experience the scenery of Hubei province, and the water-management system of Wuhan, its capital city.
The Wuhan Water Garden was designed by architect Laurie Chetwood and landscape architect Patrick Collins and was inspired by the contrasting natural landscape of the province and the high-tech urban environment of the city.
It celebrates Wuhan's water-inspired culture and calls for sustained environmental action to protect nature.
Liu Xiaoming, China's ambassador to the United Kingdom, who attended the opening of the exhibit, said it reflects Chinese people's pursuit of beauty and harmony.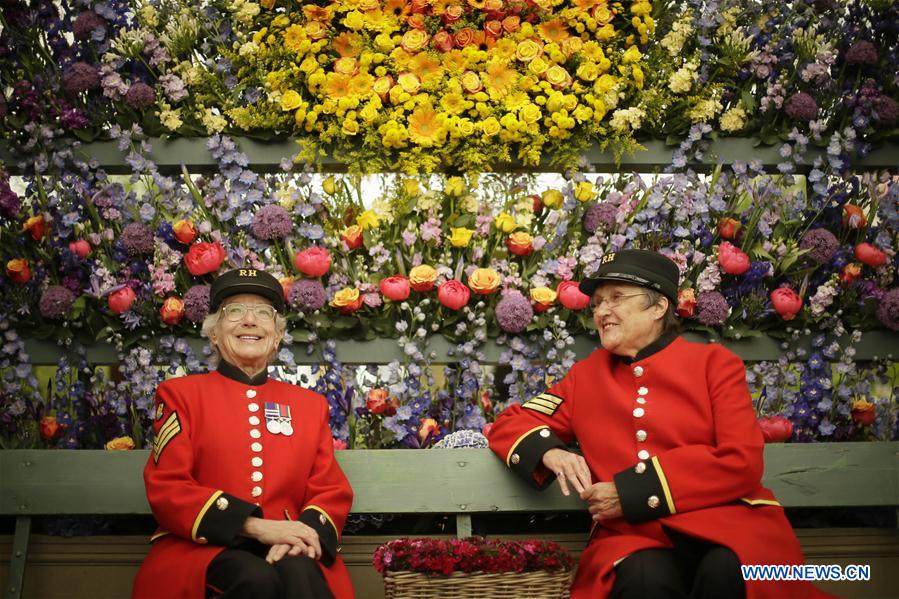 "I think there are many commonalities between China and the UK in the pursuit of harmony between man and nature and this garden is a perfect example," he said.
The inspiration for the garden comes from the way in which Wuhan manages the floodwaters of the Yangtze River by using man-made canals and lakes that fill and empty based on the water level.
Chetwood said: "The Wuhan Water Garden is more about looking ahead, putting a system in place that can help Wuhan for the future in terms of flooding, ecology and the environment."