Hungarian art show in Beijing marks East-West dialogue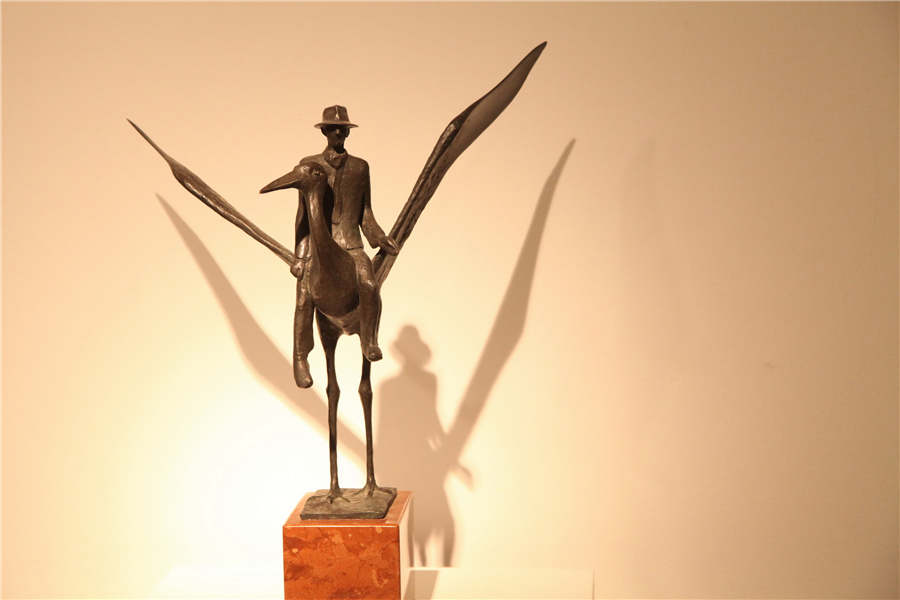 Last year, an exhibition organized by the Chinese National Academy of Arts brought to Budapest a visual taste of classic Chinese paintings and calligraphy. It was held at the historic building that houses the Hungarian Academy of Arts' headquarters.
To continue this cultural dialogue between the East and West, the Hungarian Academy of Arts is showing dozens of artworks in Beijing that celebrate the dynamics of the country's artistic traditions and contemporary cultural scene. The exhibition, Spirit, Presence, Existence, is open at Beijing's Today Art Museum through June 10.
The exhibit includes paintings, sculptures, handicrafts and designs, and reveals a respect for tradition by the Hungarian people as a crucial way to bring beauty into everyday life.