Chinese man in Burkina Faso expects better days after resumption of ties
By Wang Jingwen | chinadaily.com.cn | Updated: 2018-05-29 14:56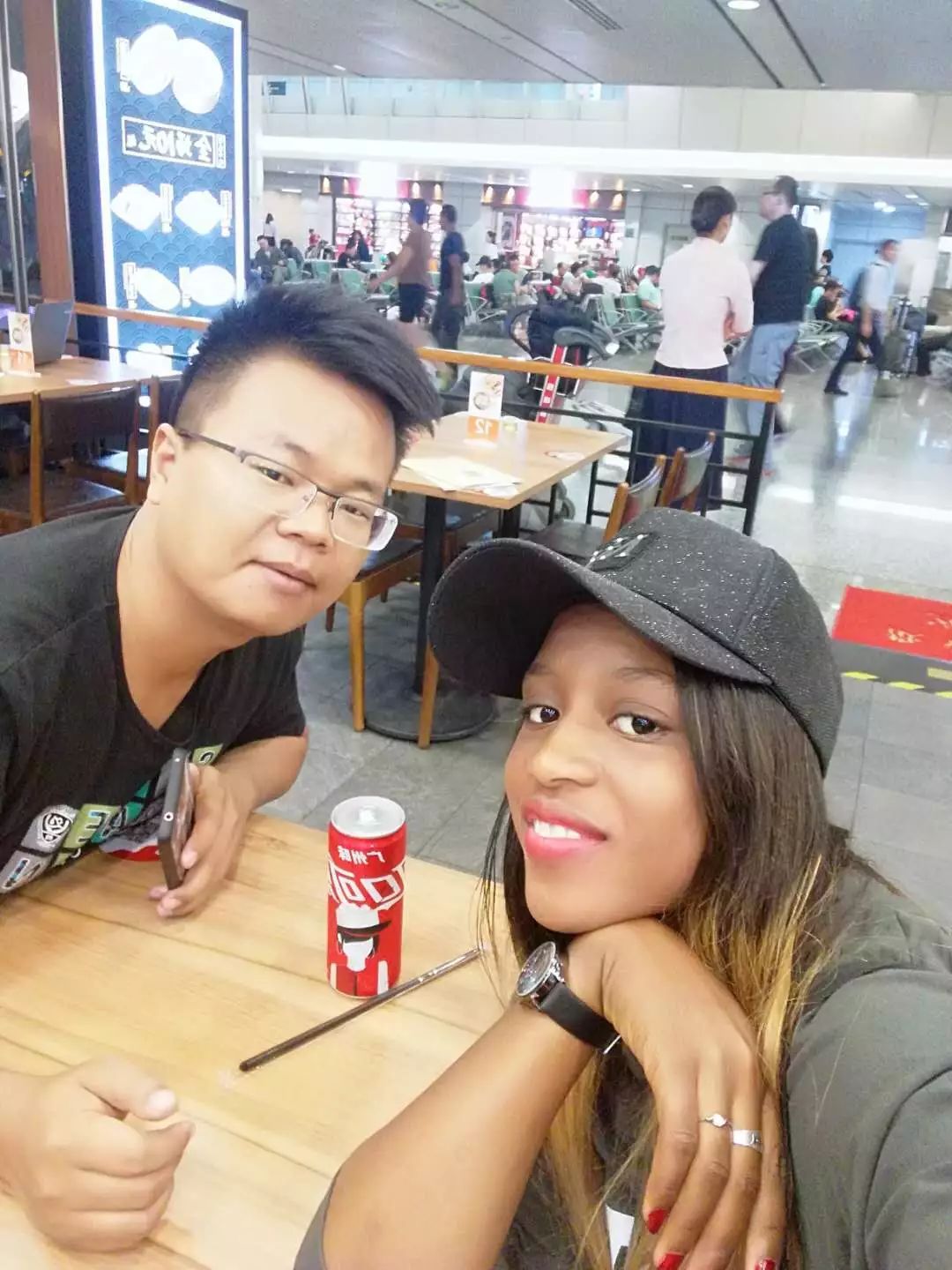 After China and Burkina Faso announced the resumption of their diplomatic ties on Saturday, the first thing on the agenda for Ming Lei, a Chinese living in Burkina Faso, is to apply for Chinese citizenship for his three-year-old daughter.
Ming is the only Chinese married a local woman among the 300 Chinese long-term residents in Burkina. Marrying in Burkina takes time and formalities.
Ming was asked to provide a birth certificate, a certificate stating his single status, and a letter introducing his family members stamped by Chinese embassy in Coate d'Ivoire, which was then in charge of Burkina affairs.
In line with the Chinese custom, Ming wanted to take Christine, now his wife, back to China to visit his parents before their marriage in 2015. However, Christine could enter China on family visa only if she had a marriage certificate.
Later, Ming wanted to apply for a Chinese passport for his newborn daughter, but since there was no Chinese embassy in the country he could not get the paperwork done.