Fake prizes exploit faith in foreign awards
China Daily | Updated: 2018-05-30 07:23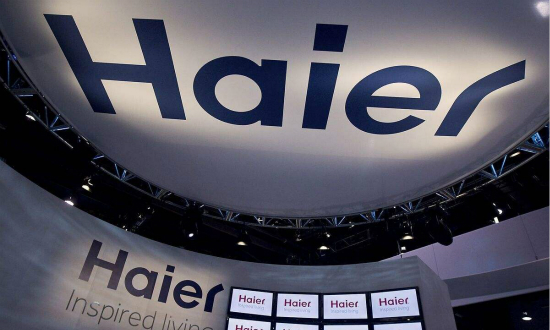 The World Health Organization clarified on Friday that it has never awarded a prize to Haier for being a leading global brand for healthy air as it supposedly did at a seminar hosted by an organization called the Global Health Industry Alliance in Beijing on May 17. Yangtze River Daily comments:
WHO's statement said that it had never issued such an award nor did it do any evaluation or assessment of Haier's air-conditioning products or services. The statement also said that the supposed expert who gave Haier the award is not a WHO employee.
The media's investigation shows the alliance is not a legal civil organization but a title used by a public relations company in Shenzhen, South China's Guangdong province.
Were it not for the WHO's statement, Haier, the PR company and the person pretending to be a WHO representative, as well as some other scholars present at the seminar would have jointly finished their show with complete success.
Although Haier apologized for its "negligence" in verifying the authenticity of the award, people have enough reasons to believe it was Haier that had sponsored the farce, as it is the only brand receiving the sole "prize" at the event.
This is a typical business scandal, which should be a lesson to Chinese enterprises, consumers and the media.
Some Chinese enterprises and consumers believe international awards are more reliable than domestic ones as an endorsement of the quality of products and services.
For instance, statistics show that more than 200 residential communities on the Chinese mainland have claimed they have won a United Nations Habitat Scroll of Honor Award. In fact, none of them have been honored with the award by UN-Habitat. It is reported that the real estate companies can win such an "international" award after paying the issuers around 360,000 yuan ($56,118). Even the buyers know that the awards are fake, but they still like to cooperate with each other, so as to tap consumers' trust for international organizations and awards.