What we can learn from Xi's childhood
Childhood memories remain with us for a lifetime. On this International Children's Day, we explore how President Xi Jinping spent his childhood and whether these experiences made him the person he is today.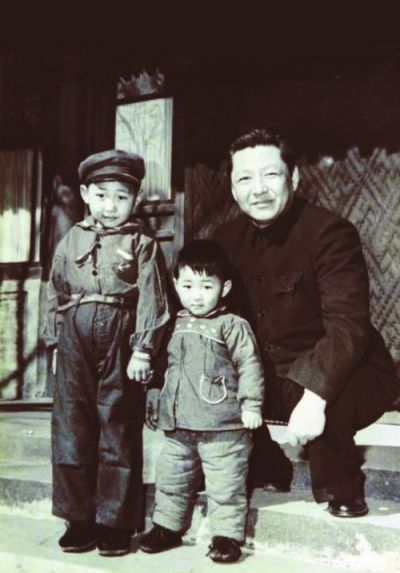 Father inculcated frugal habits
Xi Zhongxun, father of Xi Jinping, served as chairman of the Shaanxi-Gansu Border Region, a CPC revolutionary base of the 1930s, and was called by Chairman Mao Zedong a "leader of the people." Xi Zhongxun later led Guangdong in its implementation of reform and opening-up policies and in the construction of special economic zones in the province.
"Dad leads a frugal life, almost to the point of being harsh. The strict family discipline is well-known. We have been taught to live a thrifty life since childhood. Such a family tradition should be passed down from generation to generation," Xi said in a letter to his father in 2001, when he was the governor of Fujian province and was unable to attend his father's 88th birthday celebration due to work commitments.