Ice cream that will make you melt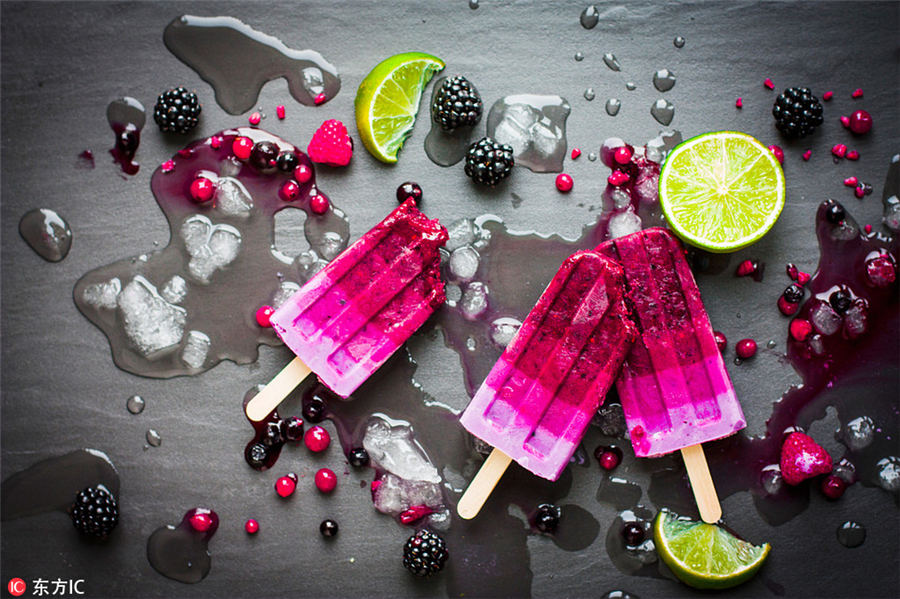 Summer is the ideal time to fall in love with ice cream. Scoops of icy goodness add sweetness to a child's memories, memories that later become a sanctuary for adults.
With countless flavors and a fine texture that goes with almost anything, ice cream can be made into a chic dessert through the magic of international chefs. From a conventional ice cream scoop in a cone to the coffee-and-gelato affogato or the American style ice cream sandwich, there are always novel spins to put on this classic treat.
Whether at a fancy gelateria or a plate at home, a bite of this creamy delicacy will perk up a tough day, or turn a good one perfect.