Chinese medics helping restore vision in Madagascar
chinadaily.com.cn | Updated: 2018-06-07 18:17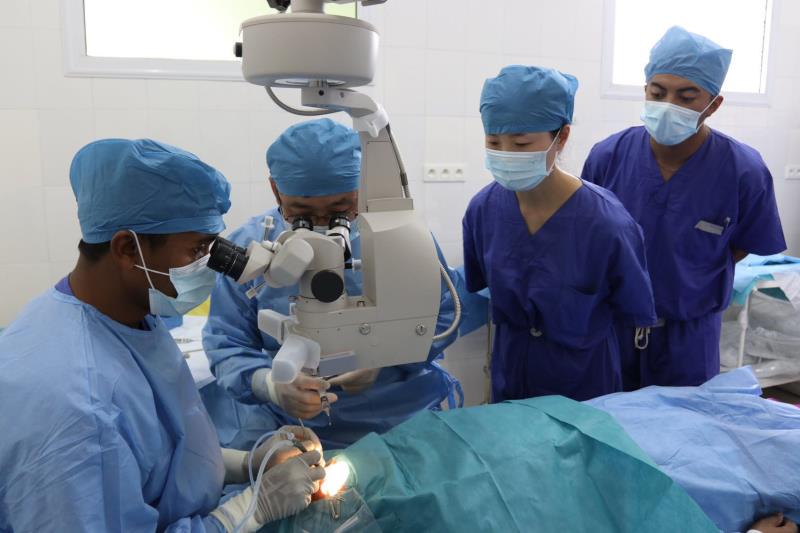 Chinese medics have arrived in Madagascar to conduct free cataract operations as part of a program that sends specialists to the African island nation each year.
They started work on May 31, and it will conclude on June 12.
This year, the medical experts are from Peking University People's Hospital and Lanzhou University Second Hospital.
They plan to help as many as 250 people with cataracts improve or save their vision through the procedure.
The program also sponsors medical equipment donations to Madagascar.
Chinese medical teams have been sent to Madagascar to conduct free annual cataract surgeries since 1975.
Ma Jingna contributed to this story.