Kids Read program continues in Beijing
chinadaily.com.cn | Updated: 2018-06-08 13:42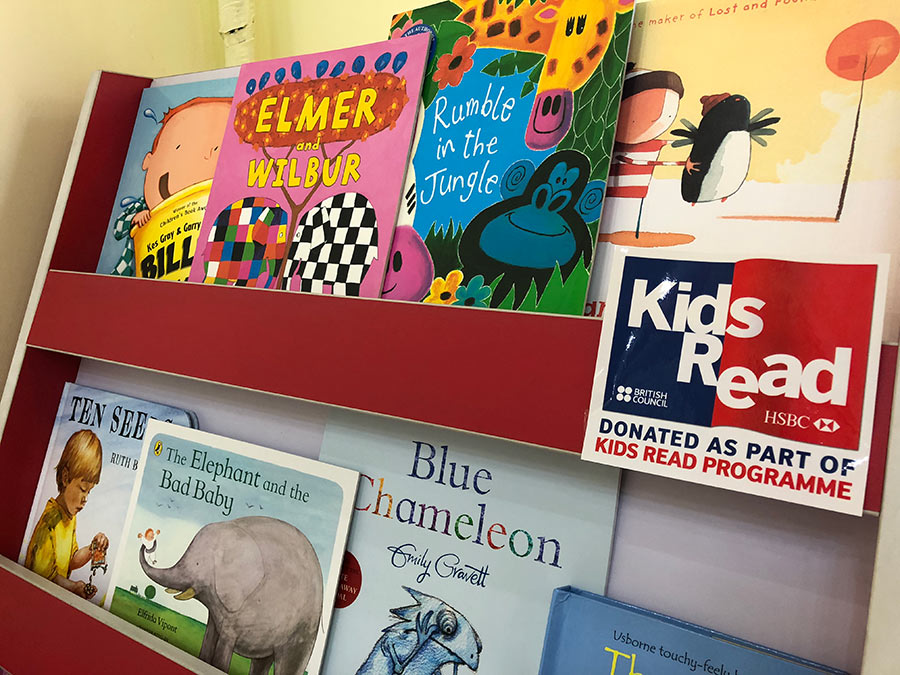 The Kids Read program for 2018, facilitated by the British Council and HSBC, continued on June 5 with another successful event in the Shunyi district of Beijing. The event was held at Shunyi Experimental Primary School Attached to Capital Normal University.
Students of third- and fourth-grade classes were treated to activities and stories presented by their English teachers with support from the classroom teachers.
Local teachers Gary Gan Rui and Sophie Ren Xiaotong presented a "Monkey Puzzle" to excited students, illustrating how these books can be used to encourage and expand student reading abilities for learning and fun.
In collaborative groups, students planted new plants in honor of World Environment Day and learned new language skills along the way. They can now nurture both the seeds they have sown and their reading abilities for the future.
The school currently has 1,400 students, with 700 more first-grade students arriving next semester. There are also 122 teachers in the school, and next semester this program will be available to over 2,000 students and 200 teachers to develop their reading skills.
The books can now be found in a dedicated reading room for students who wish to read or borrow an engaging story to pass the time.