Relatives of Chinese student killed in 2016 want judge to rescind plea deal
By Liu Yinmeng in Los Angeles | China Daily USA | Updated: 2018-06-09 06:18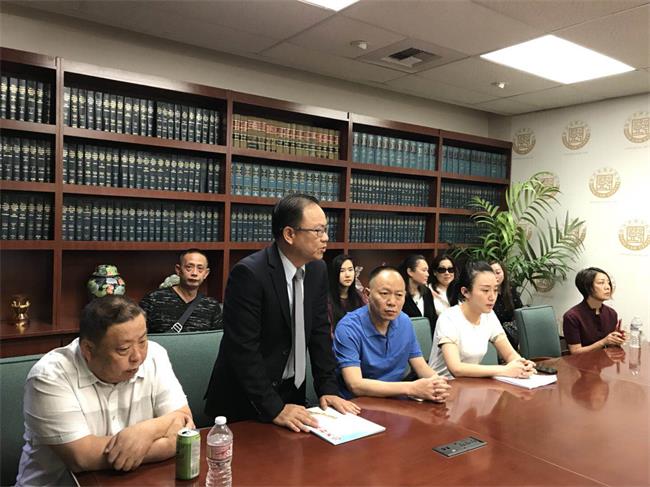 Relatives of Jiang Yue, a Chinese international student shot and killed in 2016 after her car collided with the shooter in Arizona, on Friday at a press conference in Los Angeles called on the judge to charge the person with first-degree murder and rescind a plea deal.
Holly Davis pleaded guilty in February to second-degree murder charge in exchange for a 25-year sentence. Jiang's cousin, Xu Xiang, said that the victim's family did not know about the plea agreement until April when they read about it in the Chinese media.
The final decision will be made on June 15 by Judge Warren Granville. Xu urged the Chinese community to send a letter to the judge and prosecutor to ask them to rescind the plea deal.