Which girl will you 'pick' ?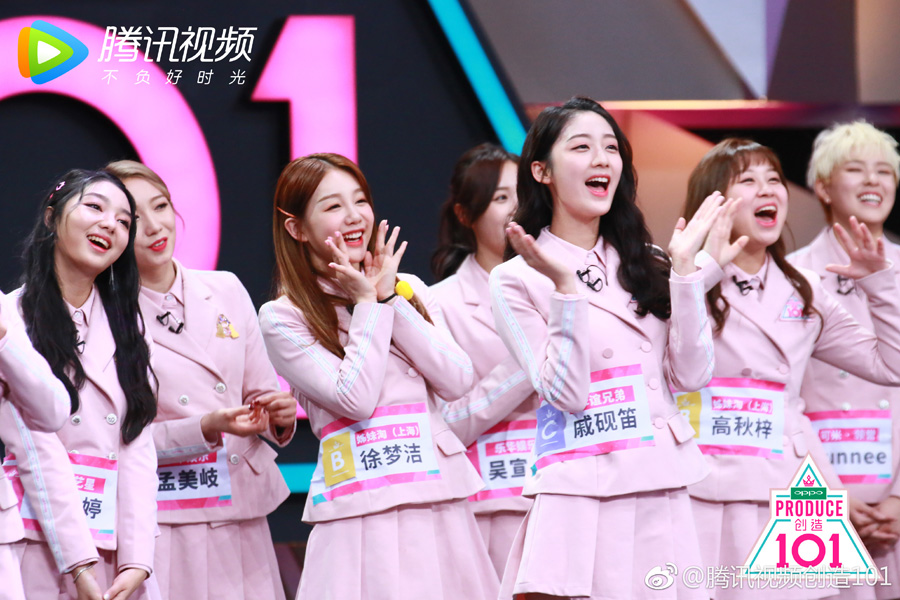 The amount of "likes" as voted by netizens measures the popularity of each trainee and determines if she can stay onstage.
In the show, candidates including Meng Meiqi, Wu Xuanyi, Yang Chaoyue and Gao Qiuzi enjoy high popularity. They vary in appearance, body type and personality, but they have all stolen the hearts of hundreds of thousands of fans.
The contestant Wang Ju, hailed as "China's Beyonce" by some Western media outlets, has aroused heated discussion both at home and abroad, with many saying she manages to break down traditional beauty barriers. Here are five "types" shown in the show, which, to some degree, reflects changing aesthetic standards among Chinese.