Which girl will you 'pick' ?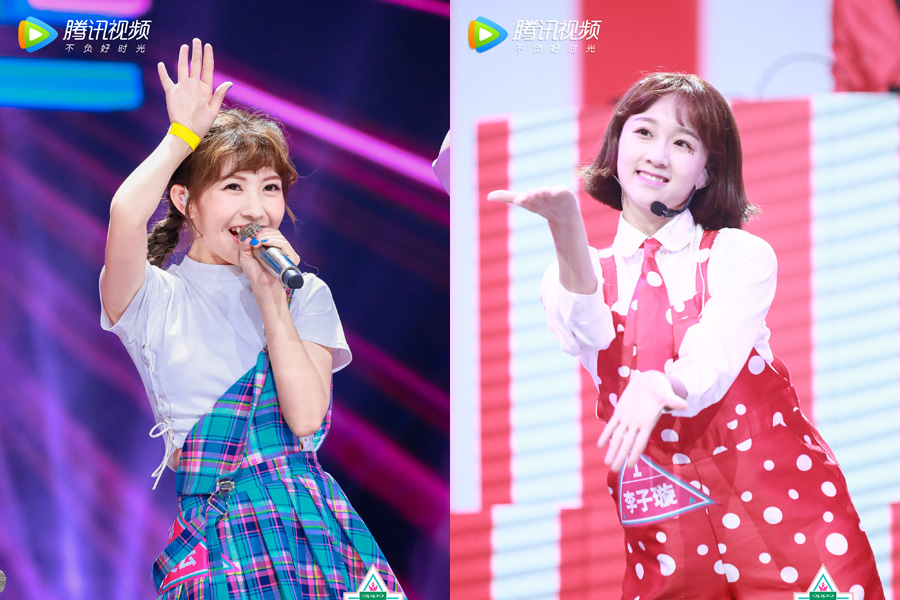 4. Traditional "cute girls"
In Produce 101, contestants like Lai Meiyun and Li Zixuan belong to this type.
They are considered to represent traditional perceptions of femininity. They are sweet and a little bit shy.
They often take sing songs to fulfill young male fans' fantasies. Most of them like the color pink and follow the latest "Lolita-style" fashion.