Which girl will you 'pick' ?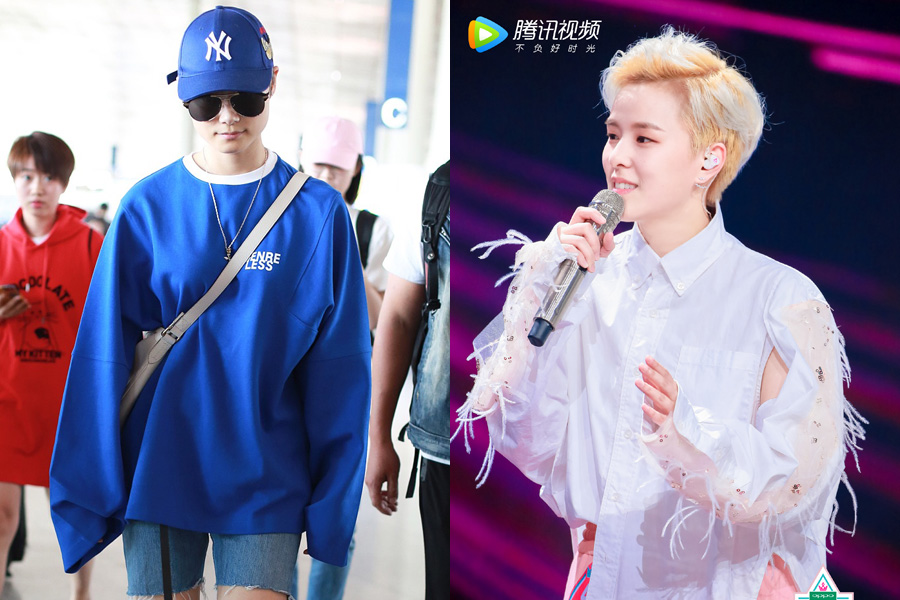 5. Masculine-style
Thirteen years ago, Chinese singer Li Yuchun won the music competition Super Girl — the Chinese answer to American Idol. Since then, she has been identified with the "masculine style" in China.
Back in 2005, the majority of singers competing on the show were girly and twee, so Li was a breath of fresh air.
Her fashionable dressing style and comfort with herself inspired a whole generation of women over the subsequent years. The contestants Yamy and Yang Yunqing have picked up the baton.
From clumsy flat shoes that seem to shorten a woman's legs to voluminous coats that hide every curve, there is seemingly no end to the trends which these cool women love.
Their supporters question many of the traditional values and roles assigned to Chinese women — a step that is key to developing a new feminist standard.