When a simple Xi-Kim handshake spoke volumes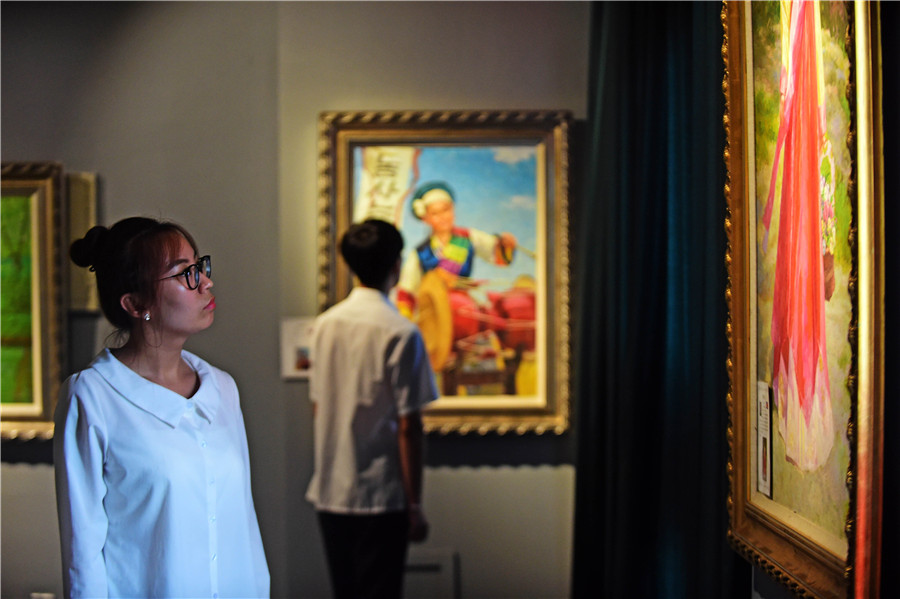 Sanctions bite
In August and September, the UN Security Council imposed two sets of sanctions on the DPRK, looking to exert economic pressure. The sanctions banned the export of coal, iron, lead and seafood, and also limited imports of crude oil and refined petroleum products. Moreover, they prohibited DPRK nationals from working overseas. The council has passed a number of similar resolutions since the DPRK conducted its first nuclear test in 2006.
As someone who specializes in providing machinery and services for the DPRK's mining sector, Zhou has been affected. "My business has been badly hit. Some people quit doing business with the DPRK for good after the latest sanctions," he said.
In December, three months after the sanctions were imposed, the trade volume between China and the DPRK was $310 million, a year-on-year decline of 50 percent, according to the General Administration of Customs.
Zhou said businesspeople have to be very flexible to trade with the DPRK because its economy is heavily influenced by the international situation and it is impossible to predict when more sanctions will be imposed. According to the Dandong government, the city has more than 600 businesses that trade with the country.