Young artists' works at exhibition reflect reform and opening-up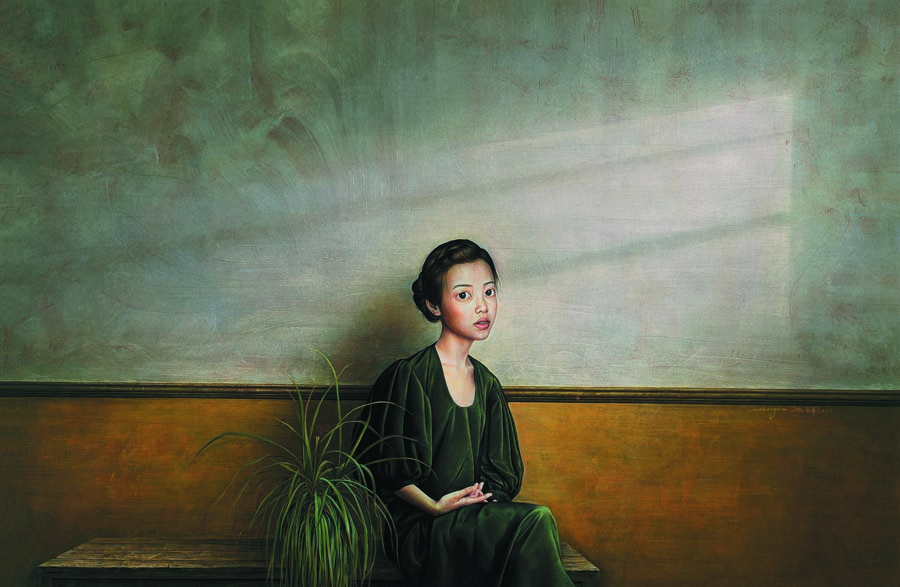 The bulk of the artists, whose works are being displayed, were born after China adopted the reform and opening-up process in the late 1970s. And their works demonstrate a different environment.
Also, their works provide an insight into the dramatic change in people's lives and mentality brought about by China's rapid economic and social transformation.
The exhibition will travel to the Qinghai, Gansu, Liaoning and Jiangsu provinces.