Spreading the light
By Li Yingxue | China Daily | Updated: 2018-06-13 07:00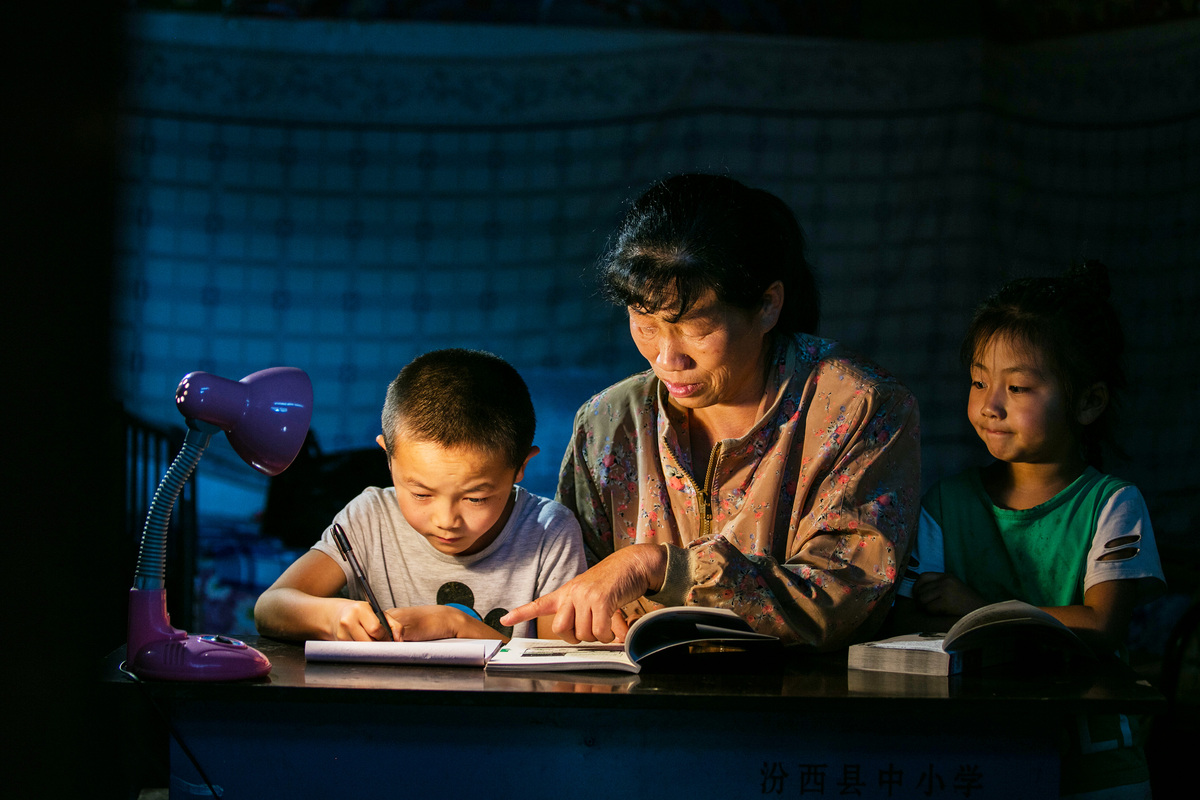 Ashuo Erri was afflicted with myopia while in high school as he used to study in poor light. And he remembers that one of his classmates got burned because he forgot to blow out a candle after finishing his homework one night.
"I did not have money to buy candles," says Ashuo. "And many of my classmates developed myopia because they studied under street lamps."
Ashuo later obtained a master's degree in education at Sichuan Normal University in Chengdu, Sichuan province, and returned to the Liangshan Yi autonomous prefecture to teach.
When he was back, Ashuo was posted to some of the poorest areas which also did not have electricity.
In 2015, when Ashuo learned about a charity event called "Loving Lamp" helping students in areas without power, he signed up as a volunteer and distributed 2,000 Loving Lamps to villages in Liangshan.
Related Stories