Be rational about university rankings
China Daily | Updated: 2018-06-13 07:48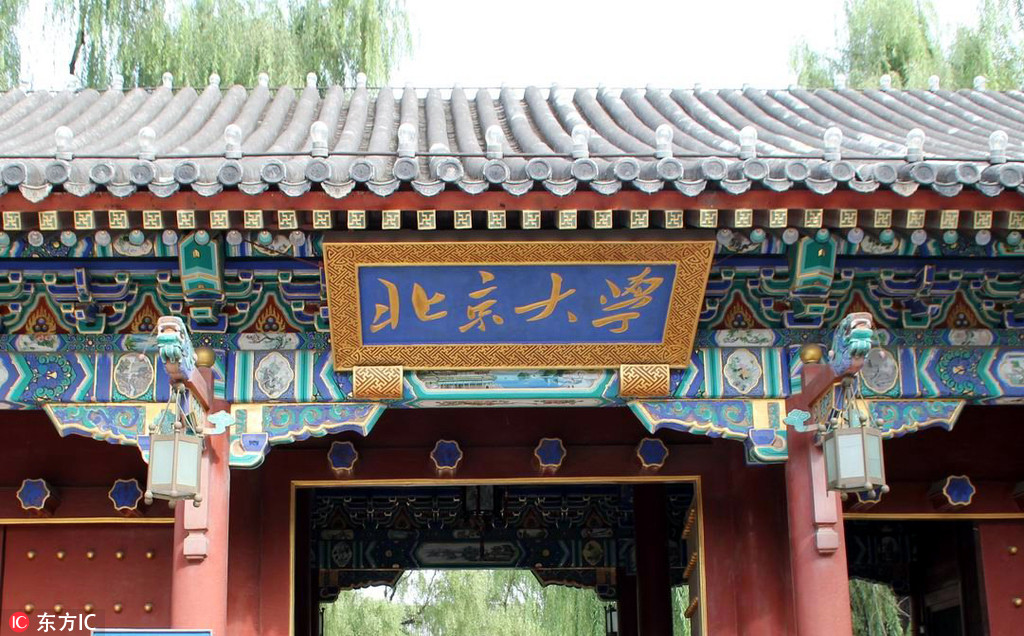 IN THE LATEST QS WORLD UNIVERSITY RANKINGS, an annual publication of university rankings by Quacquarelli Symonds, a British company specializing in education, Tsinghua University has risen from number 25 to 17, and Peking University from 38 to 30, and among its list of the world's top 100 universities, six are from the Chinese mainland. Guangming Daily comments:

However, it is too early, as some have done, to praise the Chinese universities for having made remarkable progress, because different rankings employ different standards.
Almost at the same time, the Center for World University Rankings, a consulting organization headquartered in the United Arab Emirates, published its world university rankings, saying that the Chinese mainland only has two universities among the world's top 100 with Tsinghua ranked 92 and Peking University 98.
There are various kinds of university rankings, and it is good to know which fields they value most. It is natural for the Chinese universities to climb up these rankings quickly, because they pay special attention to encouraging teachers and researchers to engage in academic researches, which is directly reflected in the number of theses they publish, an important criterion for most rankings.
But that does not mean the Chinese universities have already reached a world-class level. Instead, a common problem with the Chinese universities is the teachers attach so much importance to publishing academic theses that they do not have enough time and energy to teach the students. The world-class universities attach more importance to the original value of the academic world, rather than paying attention to how many papers are published.
The universities should concentrate on teaching, rather than being thesis mills. If the research fruits cannot benefit teachers and the students, the research will miss the point.
That it can be headline news for a famous professor to teach undergraduates speaks volumes about how far our universities have drifted from their original mission.
The educational authorities should include teaching in the evaluation criteria for teachers.