Asia's largest dredging vessel completes first sea trial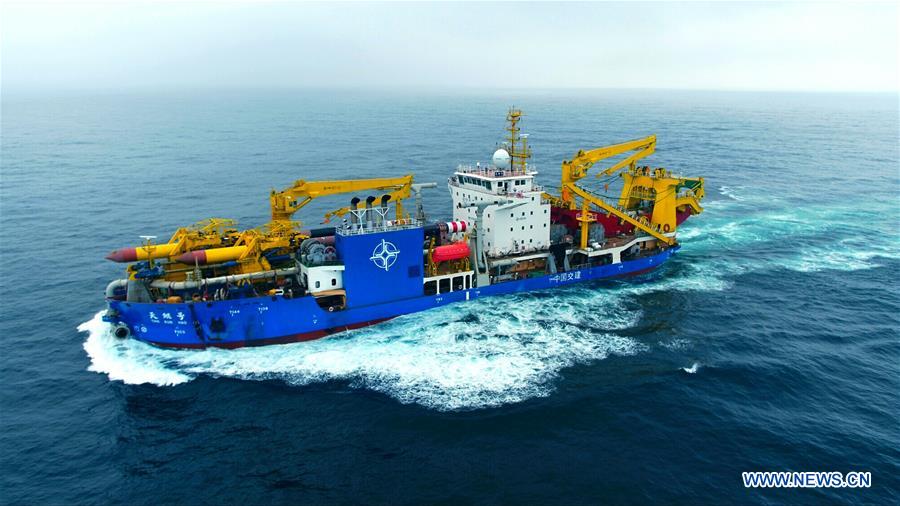 During the four-day trial, the vessel's navigational aids such as the radar and gyrocompass were also tested. More than 120 staff, including vessel crew and engineers, were on board.
After the trial, the manufacturer, the Qidong maritime engineering company of the Shanghai Zhenhua Heavy Industries Co. will fix the problems found during the test.
The vessel is expected to be delivered to Tianjin Dredging in August.