Alarm clock uses favorite aromas to wake you up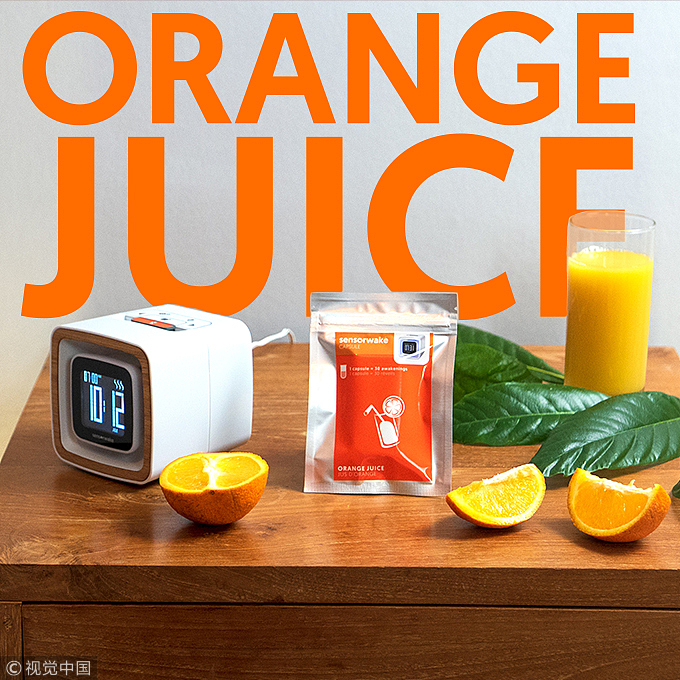 Nobody likes the sound of an alarm clock in the morning. At the moment, there is really no good way to be woken from a comforting slumber, but one company wants to change that - by waking you up with your favorite smells.
The Sensorwake Trio offers more than 10 scents to get you out of bed, including freshly brewed coffee, warm cookies, squeezed orange juice or even the seaside.
The alarm works by first activating the selected scent. Then, one minute later, a pattern of lights are triggered on its face. Finally, after one more minute, a gentle melody begins - just in case the wafting smell hasn't already woken you up.
Each individual smell capsule offers 30 wake-up calls, and you can easily change capsules to switch your morning aromas from day to day.