Julen Lopetegui sacked as Spain manager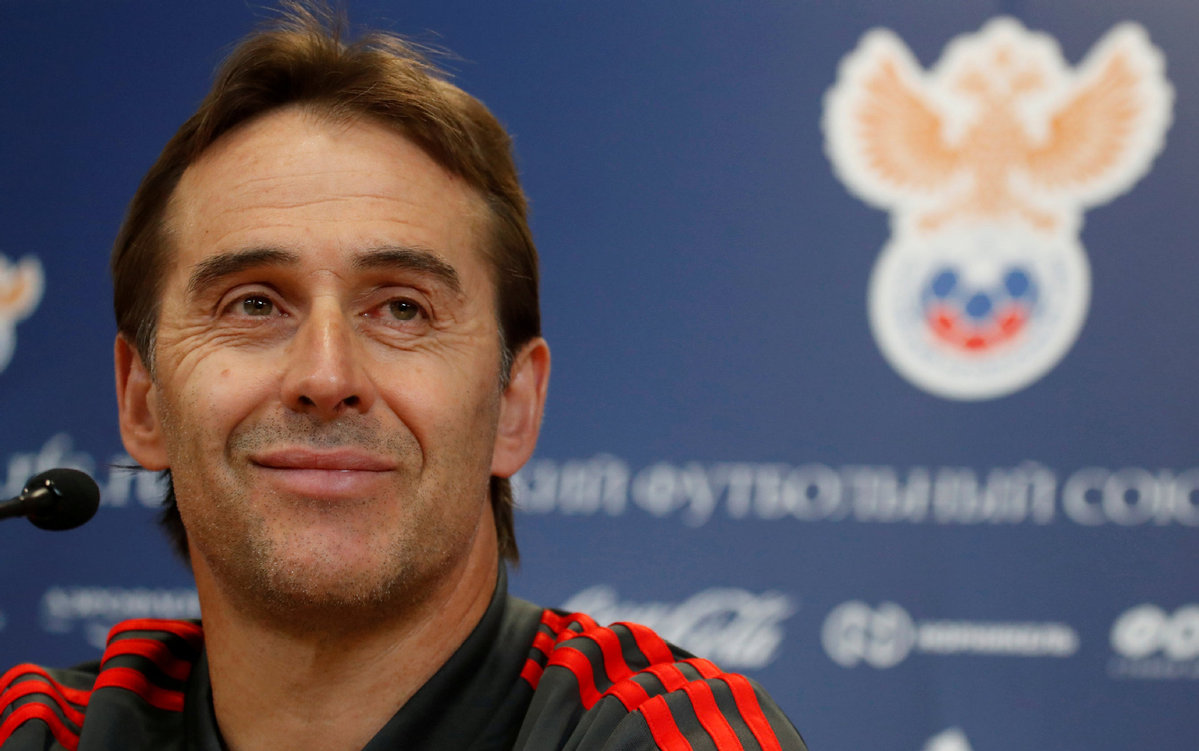 MOSCOW - Julen Lopetegui was sacked as Spain manager on Wednesday, just a day before the start of the World Cup in Russia.
The announcement came less than 24 hours after it was revealed that Lopetegui had agreed to take over as manager of Real Madrid after the World Cup.
"We have been forced to dispense with the national coach. We wish him the greatest of luck," Spanish FA president Luis Rubiales told a news conference.
"The negotiations have occurred without any information to the Spanish FA and we were informed just five minutes before the press release. There's a way to act that needs to be fulfilled."
Spain play their first Group B match against Portugal on Friday.