Duanwu special: Ancient fashion pioneer Qu Yuan's style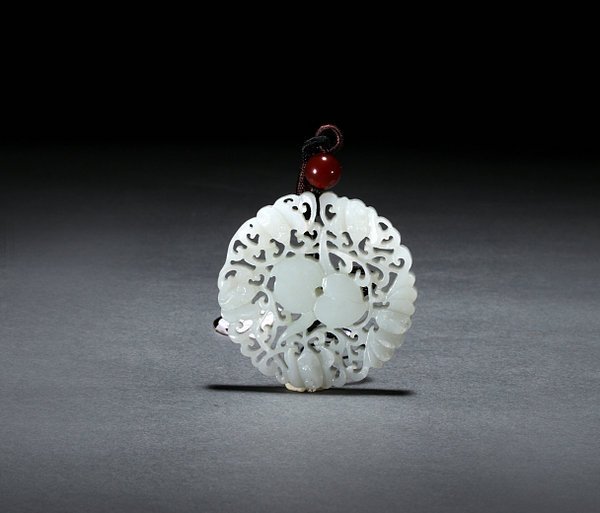 Must-have accessories: jade and perfume
Apart from the hat, the poet also couldn't go without accessories, including jade and a sword.
He preferred wearing many of these adornments to seal his look.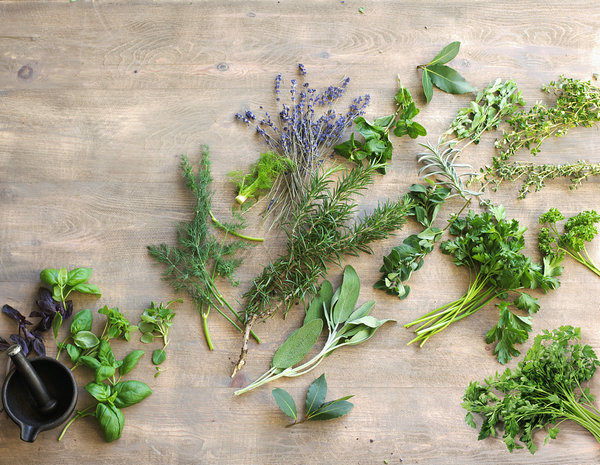 And having a nice scent was also essential for the poet, as he mentioned many times that his clothes smelled good.
In Yun Zhong Jun, a poem about a mythical goddess, Qu portrayed the deity "bathed in perfume made from herbs" and "dressed in richly colored outfits".