Duanwu special: Ancient fashion pioneer Qu Yuan's style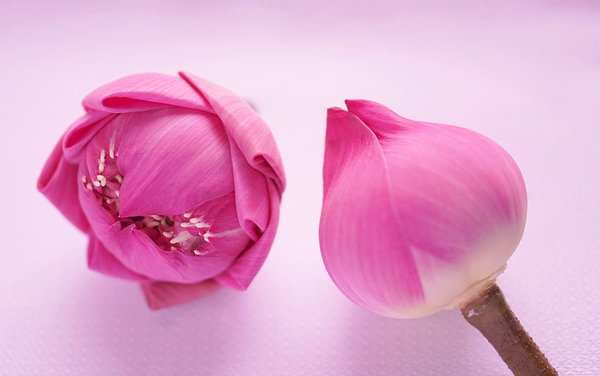 Ideal materials for clothes
As a perfectionist, the poet longed for a pure, decent and elegant character, so the materials for his ideal clothes were beautiful things from nature.
He wanted to use lotus leaves and flowers to make clothes, as he wrote in Li Sao.
Ensembles for fairies would also be crafted from clouds and rainbows, such as for the god of sun, Dong Jun, in his poem.