Big data of property registration will help in fight against corruption
China Daily | Updated: 2018-06-19 07:51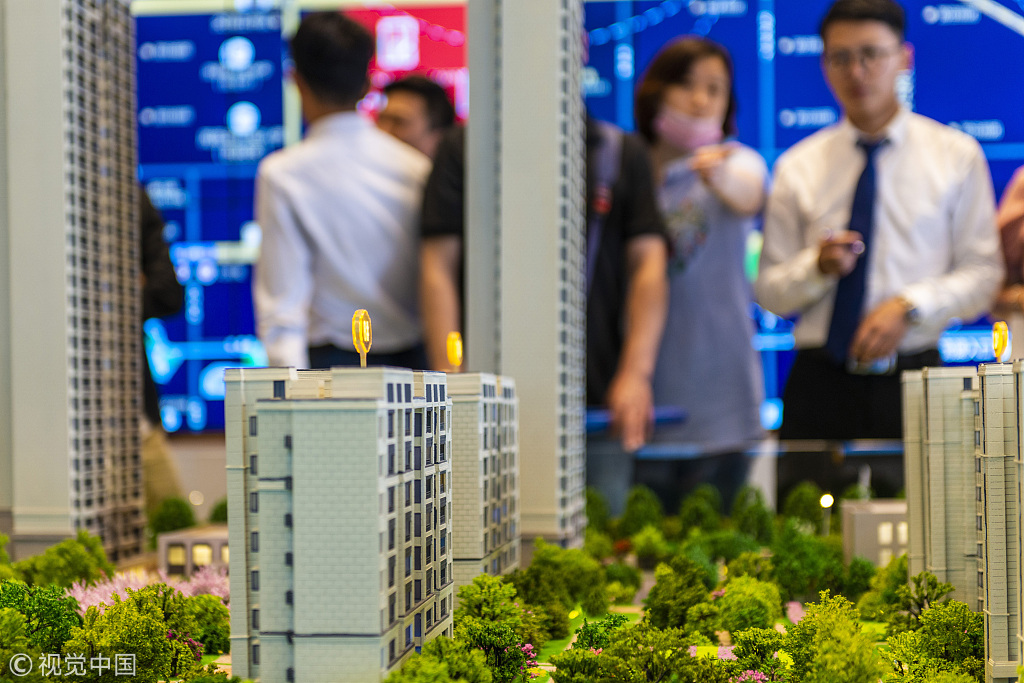 A NATIONAL UNIFIED real estate registration system has been eagerly awaited by people throughout the country, because the networking of real estate ownership will help to root out more corrupt officials. Legal Daily comments:

China's real estate registration system is now fully operational. However, it will not bring down housing prices, as some hope, as it only pools local housing registration data together into one system.
Although the purpose of establishing the national realty registration system was not to fight against corruption, the system will make it easier for judicial, disciplinary and supervisory organs to find out how many houses their investigative targets own under their names.
In previous years, as the real estate market continued to heat up, some corrupt officials used illicit money to purchase a lot of properties. In view of this situation, "national unified real estate registration" has been eagerly awaited by netizens across the country, because everyone thinks that the networking of real estate will help to bring out more corrupt officials and make the "invisible housing" visible.
Before the networking of the local databases, it was common for some civil servants to lie to the disciplinary and supervisory departments about their real estate ownership. For instance, a former political commissar of Panyu urban management bureau of Guangzhou, South China's Guangdong province, owns 21 houses, but he only reported to the higher authority two of these houses.
As many cases indicate, even if the officials register their houses under names of their close relatives, it will not be difficult to find out the real estate ownership of their family members.
For instance, the family of a civil servant of Nanchang, East China's Jiangxi province, had more than 380 houses registered under their names, and most of them are related to the official's corruption.
It is understandable that the public has high anticipation over the national realty registration system, hoping it can expose immediately how many houses the officials have, and if their realty property outweigh their legal income levels, they need to explain the gaps.