Be alert to fraud traps for elderly people
China Daily | Updated: 2018-06-22 07:35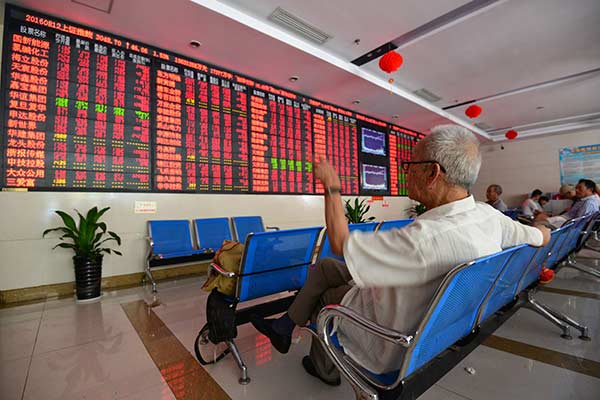 By the end of June, more than 2,500 senior residents had reported to the police in Hangzhou, East China's Zhejiang province, that a gang had swindled them out of hundreds of millions of yuan by inviting them to deposit their savings in a club called Aifujia, or home of love and blessing, with the promise they would be admitted by a nursing home for free and also enjoy interest on the money they deposited. Qianjiang Daily comments:
The club, which claimed it had a reputable background, suddenly closed, and its senior executives have disappeared. It is estimated more than 1 million members of the club, mostly pensioners, are the victims of the fraud.
The fraudsters tapped into the elderly people's longing for a reliable nursing home. Many of them live alone, far from their children. Some of the victims were in fact very vigilant. But the sophistication of the gang's organization and tactics was beyond their imagination.
The case should ring alarm bells for the authorities, which must act to respond to such organized fraud gangs targeting the elderly. If the commercial, financial and public security departments had kept a close watch over the scheme when it was first reported, its tricks would have been laid bare before it was too late.
The population above 60 years old will account for about 18 percent of the national total by 2020. But the supply of affordable elderly nursing services is quite limited. The government has vowed to open up the elderly nursing service market to private investors by 2020, which actually has already been overdue given the fast aging of society.
But before there is balance between supply and demand in the eldercare market, it is almost predictable that there will be more of such fraud targeting the elderly. And even if their schemes are exposed, a considerable part of the victims' loss will not easily be recovered.
Whether it is from the promised rewards or emotional needs, these fraud traps can dig deeper and become bigger because all of them entrap the elderly by targeting their fears.