World Cup hotspots: England captain's old photo with his predecessor
Messi's enthusiastic fan, heroic Iceland goalkeeper's story, a boar predicting winners, cigarette butts to support your favorite teams, and Harry Kane's story with David Beckham are all in this week's World Cup hotspots.
Fantastic encounter between Harry Kane and David Beckham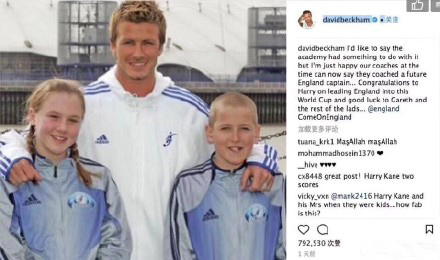 On England's first match in the World Cup, 24-year-old Harry Kane became the best player who made great contributions to the win.
Maybe that miracle dates back to his encounter with David Beckham when he was young.
English soccer player David Beckham published a photo of him and Harry Kane that was shot 13 years ago. In the photo, Beckham was young and handsome, while Harry Kane was still a child. At that time, Harry Kane was practicing at Beckham's soccer camp.
And these two England captains, in fact, were inextricably linked almost 10 years ago. They once attended the same school in London, England. The girl in this photo is now Harry Kane's wife.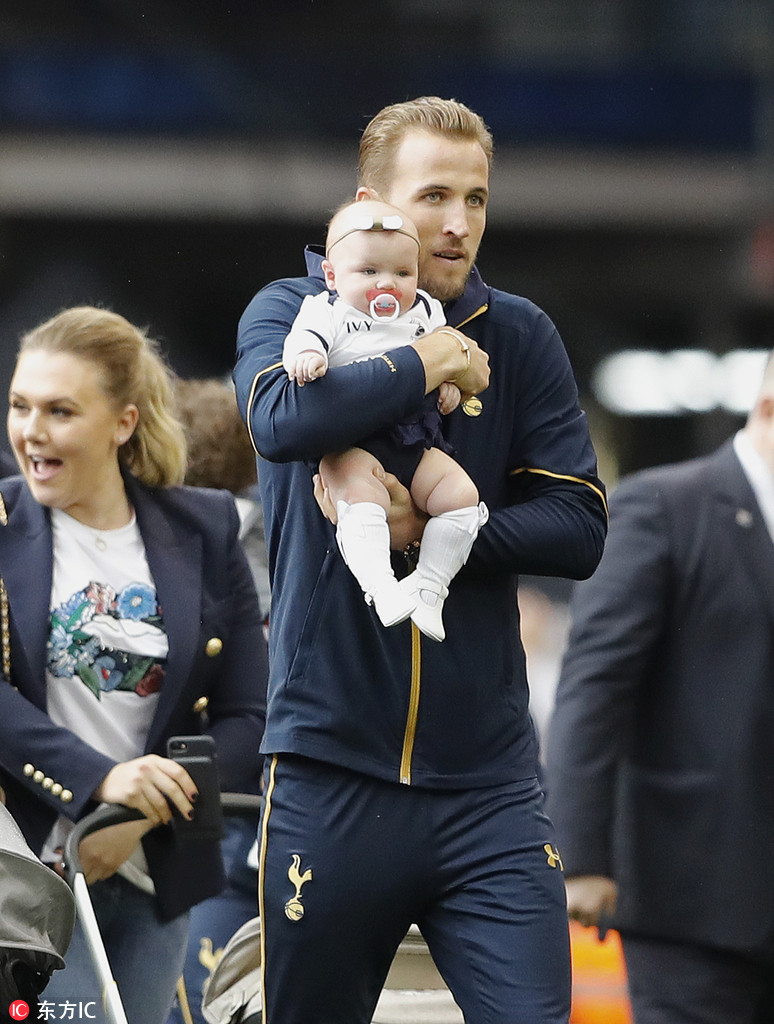 Beckham has witnessed Kane's growth in the past few years. He once said that Kane had earned the chance for the national team with his outstanding performances.
Now Harry Kane wears the captain's armband and inherits the will of his idol Beckham. He also performed a perfect show in the first match.