Heat wave forecast to be brief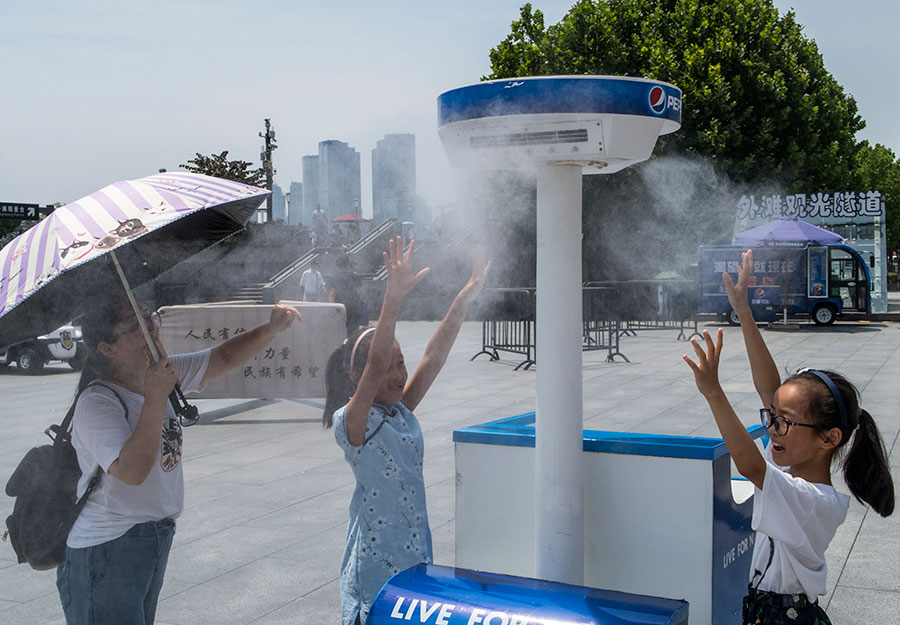 Many cities across the country issued the year's first hot weather alerts on Tuesday, but a government weather expert said the heat wave won't stay for long.
The mercury hit 37 C in downtown Shanghai, where an orange alert was issued for the first time this year along with a warning to citizens-especially children, the elderly and the sick-to keep cool and avoid too much time outdoors. Other areas in the city also reported a high of over 35 C.