Agency aims to link Scottish companies with Chinese opportunity
By Bo Leung in London | chinadaily.com.cn | Updated: 2018-07-04 23:42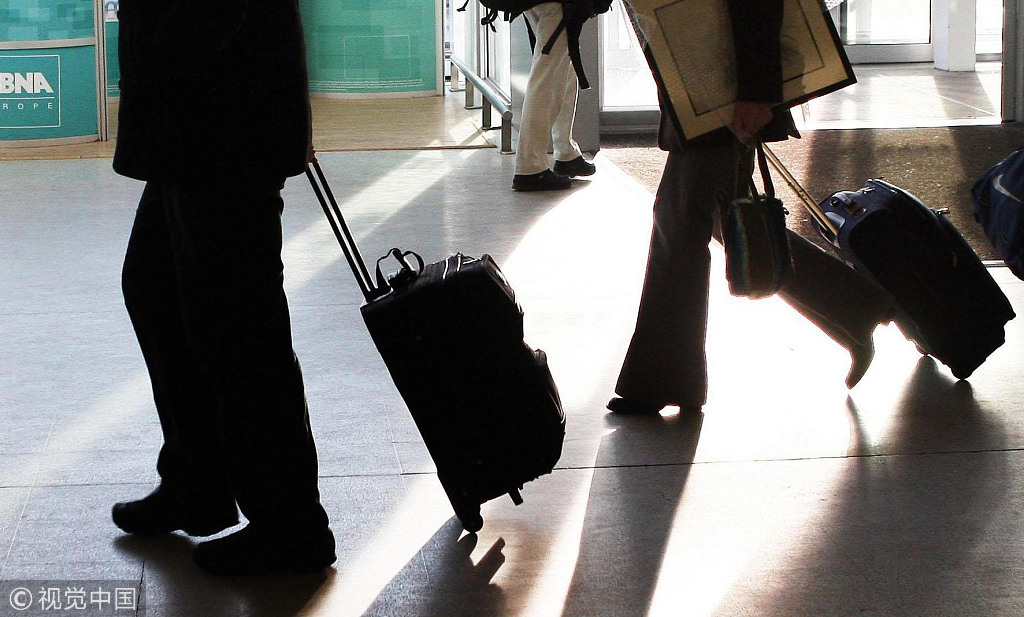 British businesses keen to tap into the Chinese market can get a helping hand through what is believed to be Scotland's first dedicated Chinese marketing agency.
EastWest Agency has offices in Edinburgh and the Chinese cities of Chengdu and Shenzhen and offers expertise in market research, business strategy and planning, digital marketing, and lead generation for companies and business wanting to build an understanding of the Chinese market.
EastWest also provides advice and support to Chinese companies looking to break into the United Kingdom market.
The agency has already delivered an important project for The Royal Edinburgh Military Tattoo by providing it with insights to support its aim to take the Tattoo to China in 2020, according to Deadline News.
Kelvin Chan and Adam Foster, the team behind EastWest, both have extensive experience with both SMEs and blue-chip brands. Foster, who also runs a digital marketing business in Edinburgh, said the potential for Scottish businesses interacting with China is exciting.
"We recognized there was no 'digital silk road' offered to Scottish firms and organizations by a dedicated Scottish-based agency to help them breakthrough at a scalable cost into this amazing market," Foster told Deadline News.
By having staff and offices in both countries who are fluent in English and Mandarin as well as in other local languages, Foster said EastWest can provide the strategy, tools, and expertise to do business in a country with a population of 1.4 billion.
Chan added: "We have established trusted partnerships with Chinese tech and creative companies based in Shenzhen, to design, build, and host Chinese websites, social media sites and apps."
EastWest is currently working with Scottish universities, Chinese government departments, Western marketing agencies, product manufacturers, property companies, and tourism-related businesses.
Related Stories