China ready and able to counter US trade attack: China Daily editorial
chinadaily.com.cn | Updated: 2018-07-10 22:19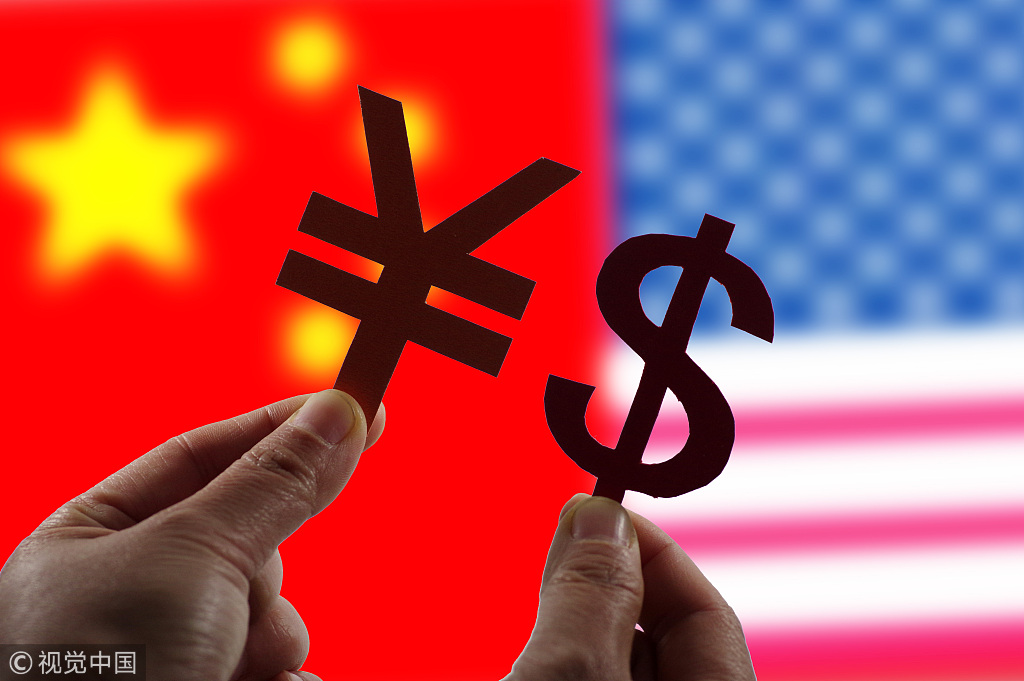 The timely release of supportive policies to strengthen the protection of the legitimate rights and interests of the country's export-related enterprises and create a better investment environment shows that the Chinese authorities are expecting the maleficent actions of the United States to be both protracted and inexorable.
Two of the four measures announced by Ministry of Commerce on Monday are a direct response to mitigate the harm the US' economic aggression will do to Chinese enterprises and individuals. The other two are aimed at promoting the quality of economic development and strengthening the resilience of the Chinese economy.
The Chinese authorities know well that the trade pressure the US is applying is putting the squeeze on some Chinese enterprises and individuals, but they have no choice except to stand and fight since the Donald Trump administration has demonstrated by going back on its word in recent months that it lacks any sincerity in seeking to reach a negotiated solution.
This is because — as has now become clear — that although the Trump administration has carried its complaints and accusations to great lengths, its ultimate goal is not the rebalancing of trade to reduce the US' deficit with China or even greater access to the Chinese market, its fundamental objective is to hinder China's development and curb the country's capabilities for endogenous innovation.
It wants to rob China and the Chinese people of their future.
Thus, Beijing will not be able to appease Washington no matter how it manages its trade or economy. Even if China were to make concessions they will never be enough to put an end to the hostile actions of the US, since, as the world's second-largest economy and a rising power, China will inevitably encounter a push back from the US, which wants to rope it in and keep it hobbled and corralled.
China has no option but to fight fire with fire. It has to resolutely fight back while taking proper measures to help minimize the cost to domestic enterprises and further open up its economy to global investors in accordance with the established direction and plans. In this way it will emerge stronger from the ordeal.
The Trump administration is acting based on wishes rather than sound provision of where its trade hostilities might lead. It is blindly betting on the hope that it will be able to suppress the vitality of the Chinese economy. Time will show the folly of this.