Superb defense takes France 1 game away from World Cup glory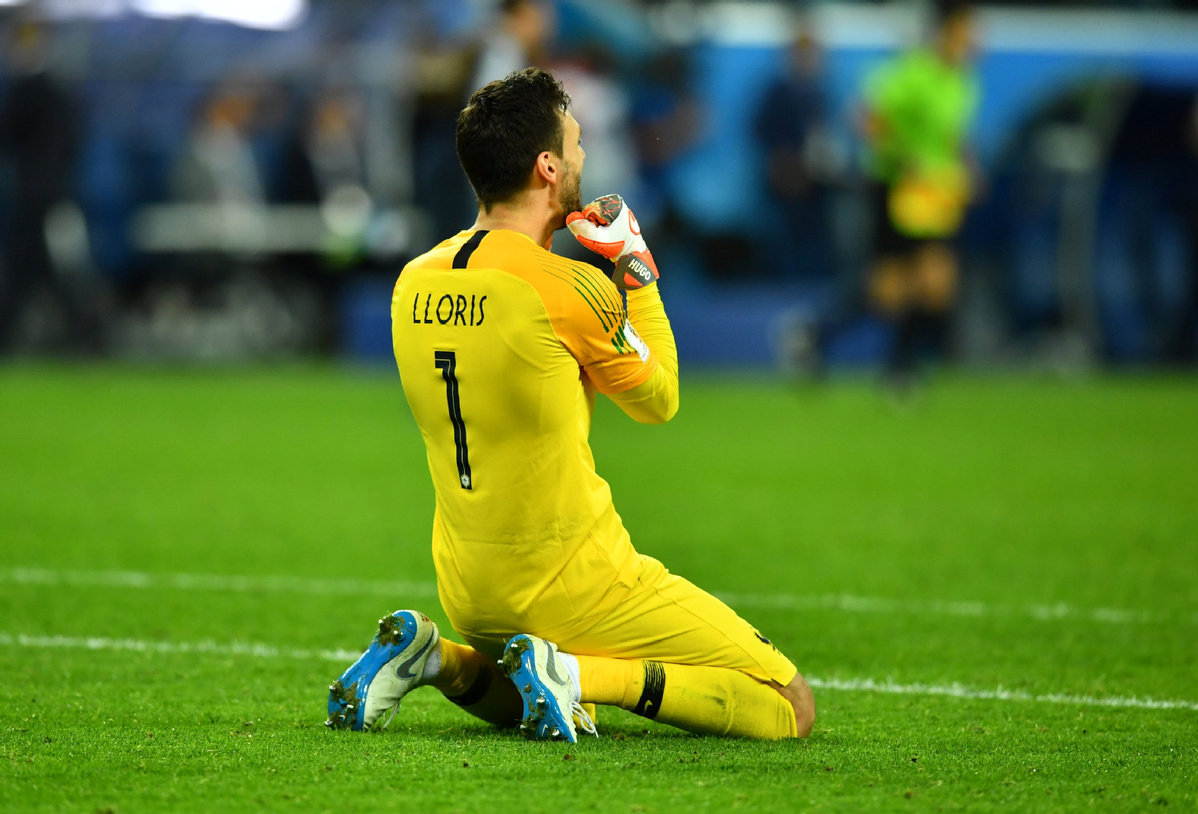 The spotlight has been firmly on France's 19-year-old sensation Kylian Mbappe in Russia, whose electric pace and skill lit up the tournament. But for the second consecutive knockout game, a defender managed to score when he couldn't.
Against Uruguay last Friday, it was Varane's glancing header giving France the lead in a 2-0 win. A few days later, it was Umtiti rising to head home a corner from the right in the 51st minute.
"Enormously proud," Umtiti said. "We worked really hard together, and it's me that scored but we all delivered a big game."Umtiti showed superb timing to leap above midfielder Maroune Fellaini — the tallest non-goalkeeper on either side — and power a header past Thibaut Courtois guarding Belgium's goal.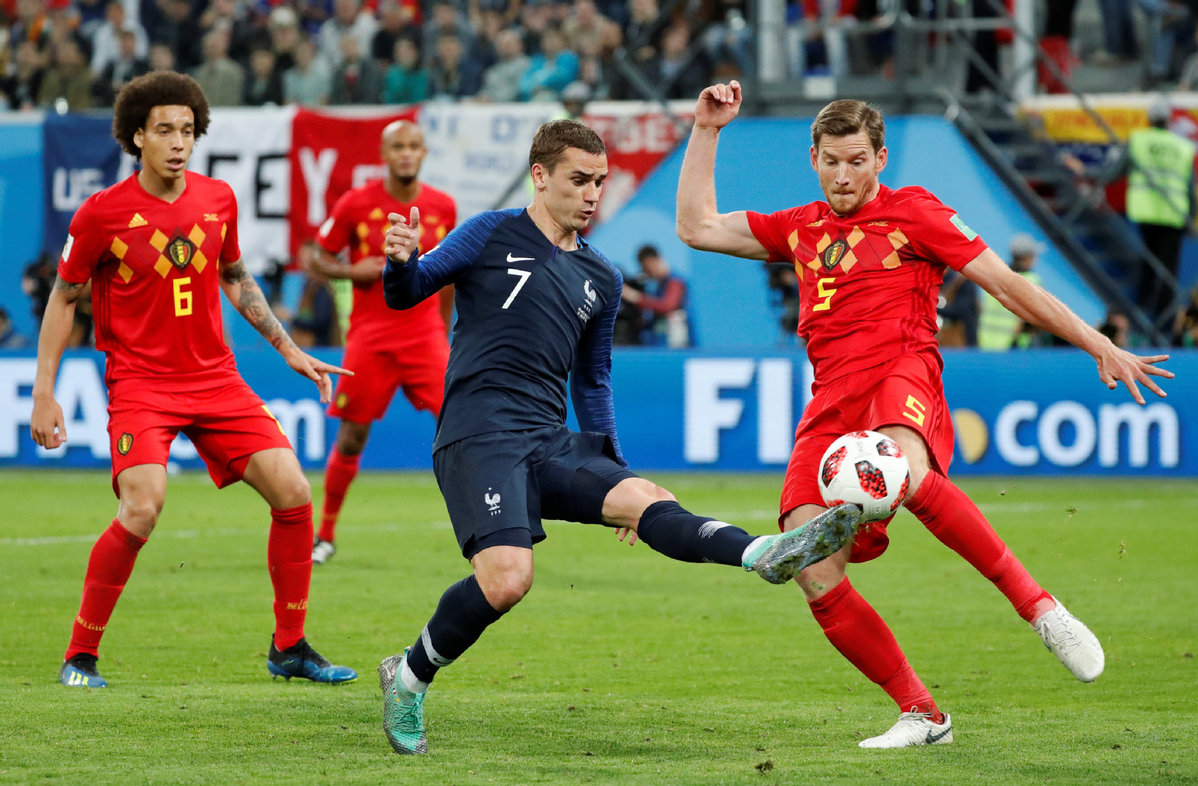 Forward Antoine Griezmann set up Umtiti's and Varane's headed goals up with his exquisite, cushioned delivery from set pieces.