China has reasons to cheer
Super League shines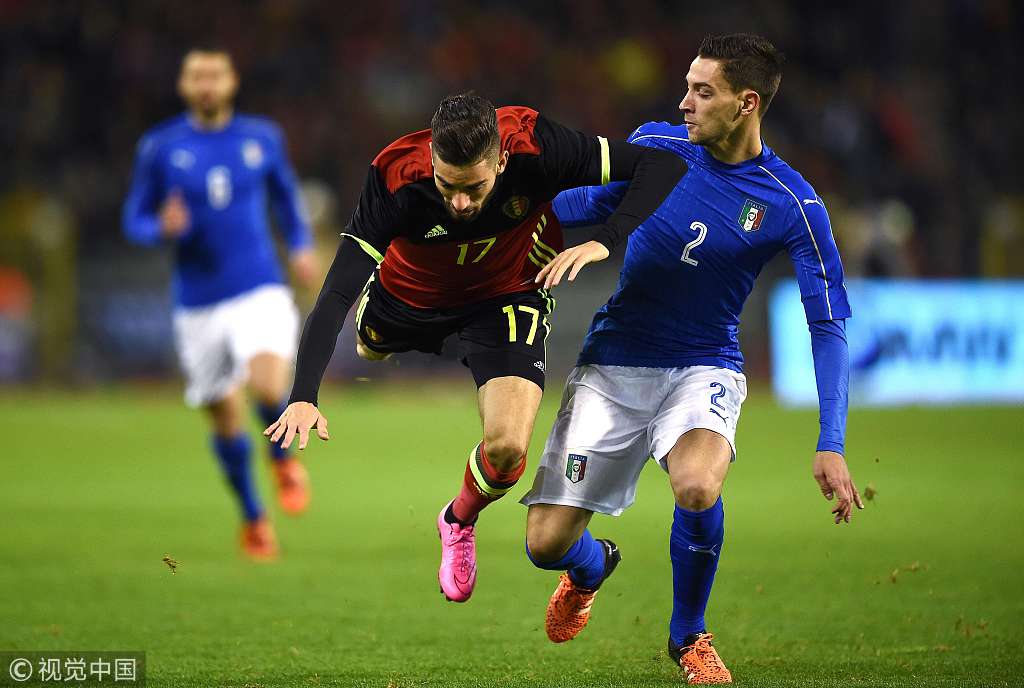 The standard of the Chinese Super League has improved markedly in recent years with a number of global stars arriving from Europe.
This World Cup has provided further evidence that China is an ideal place for elite talents to ply their trade. Some eight players at this World Cup belong to Chinese clubs, including Brazil's Renato Augusto (Beijing Guo'an), Argentina's Javier Mascherano (Hebei China Fortune) and Belgium's Yannick Carrasco (Dalian Yifang).
The CSL's high representation shows that the Chinese domestic game must be nurtured and the high quality maintained. However, the importance of promoting local talent while attracting international stars will continue to be a fine balancing act.