China has reasons to cheer
Brand new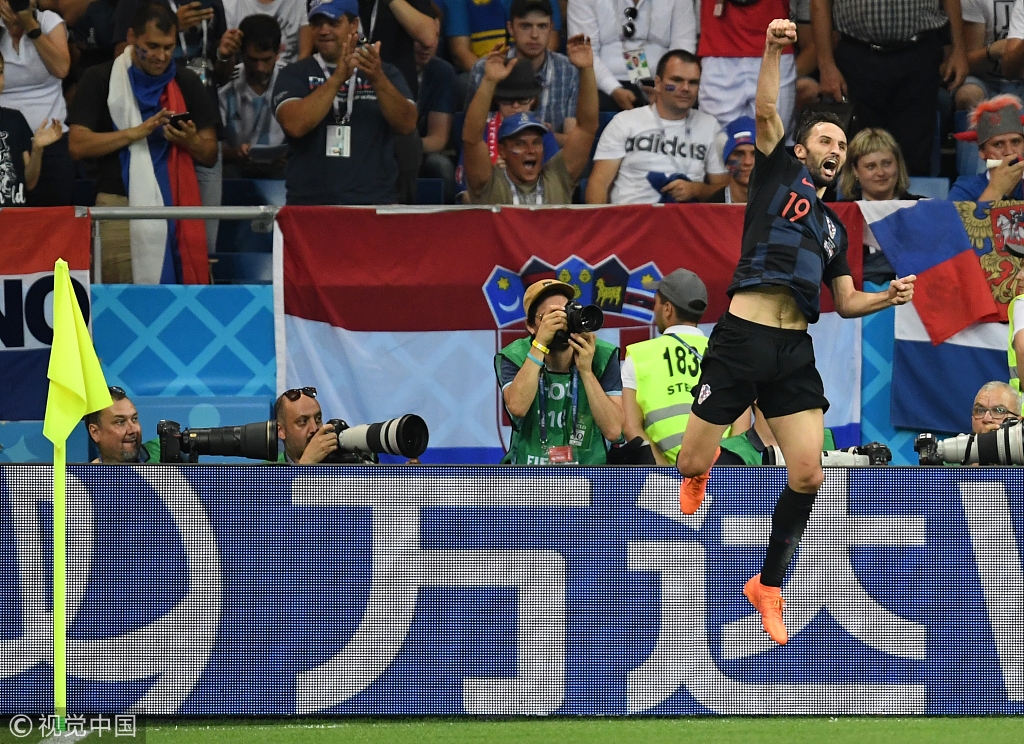 The 21st edition of the World Cup has also shown that it's possible for countries to make a big impression off the pitch. China has done just that, providing a raft of major sponsors that have capitalized on the tournament's exposure to extend the global reach of their brands.
Among official backers of Russia 2018 are property and entertainment conglomerate Wanda, technology firms Hisense and Vivo, and dairy company Mengniu.
"Chinese companies spotted the opportunity for a relatively cost-effective way to get their brands in front of billions of global eyeballs," Simon Chadwick, professor of sports enterprise at Salford University in the UK, told The Guardian.