Photos record China's manned space progress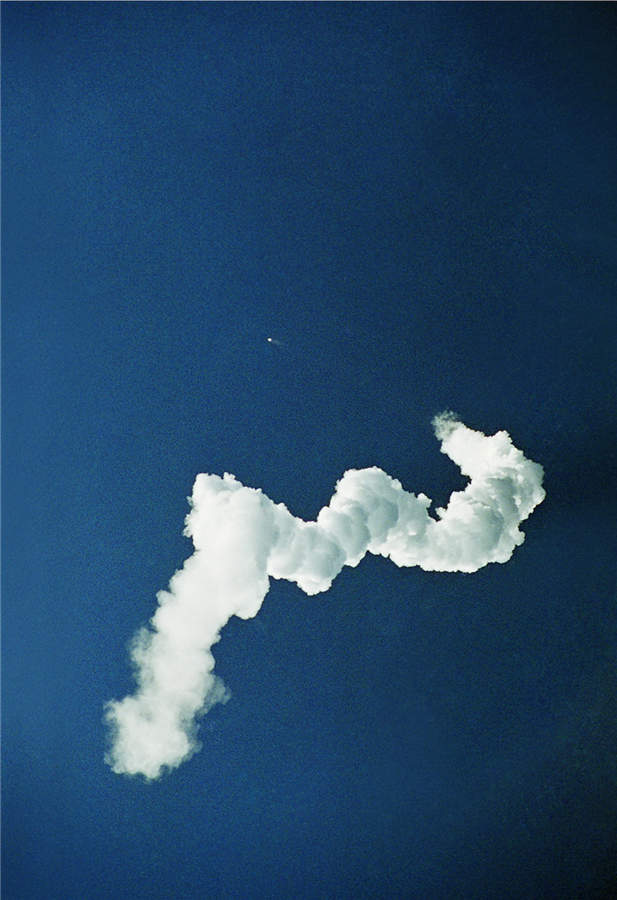 His photos have been published by many media outlets including China Daily, and have been exhibited in many countries such as Mongolia, the US, Monaco, France and Germany. Wu has won many awards for his photography in nationwide photography contests and exhibitions.
Wu is a member of the China Photographers Association, deputy secretary-general of the Inner Mongolia Photographers Association, and contract photographer for China Daily, Xinhua News Agency and Nationality Pictorial.