Tired and battered, Croatia reaches its 1st World Cup final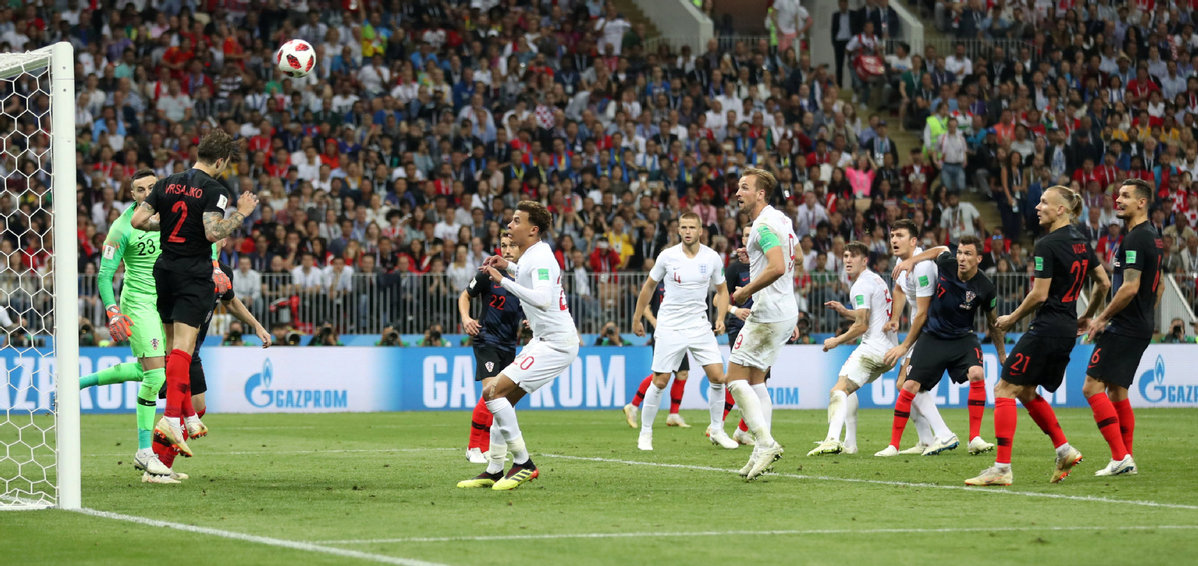 The Croats entered the match after winning their previous two games on penalty kicks, but they showed no sign of fatigue in the second half against England.
With three straight extra-time matches, Croatia has played the equivalent a full 90-minute match more than France has through six games in Russia. France also has an extra day of rest after beating Belgium 1-0 on Tuesday.
Besides scoring, Perisic also hit the post for the second straight game and set up Mandzukic's winner, heading a poor clearance toward the Juventus striker to score.