Periodic table of style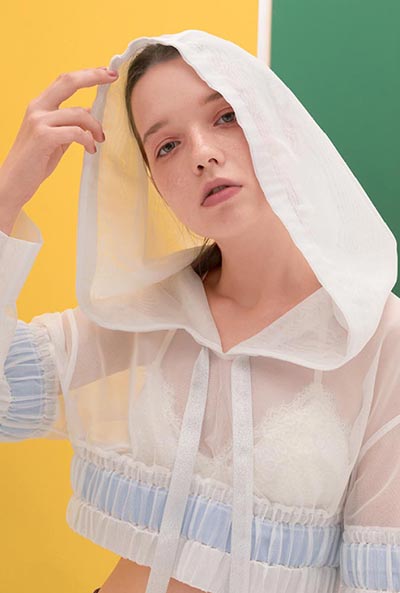 What was it like to work with Marchesa and Marc Jacobs?
It was very hands-on. Besides researching concepts and sourcing materials, I worked a lot on embellishments and fabric manipulations. This included dyeing, beading, screen-printing, et cetera.
In the first year, the brand built an impressive presence in major Chinese cities. How did you make that happen?
After moving to Shanghai, I did a lot of research on young Chinese designer labels. I spent a lot of time going through the stockists of brands that were successful and similar to mine in some way, such as price range and age range.
What's the biggest challenge?
Balancing all the different parts of running a business, including design, sourcing, production, management and so on.