Periodic table of style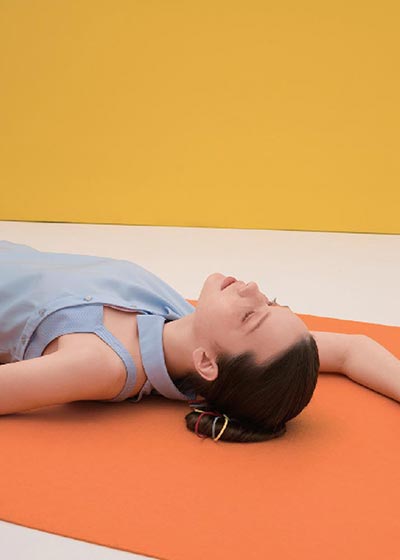 How do you market the brand?
We have been collaborating with the wardrobe departments for a couple of TV series and are currently in discussion for a few crossover opportunities with industries outside of fashion.
Have your design sensibilities evolved since you started Jn:Dn?
I think I have become braver in my use of colours. I never really noticed my sense of that before buyers commented on how it was different and unique to my brand. Since then, I've been trying to express myself better with colour.
Where do you see Jn:Dn in five years?
I hope that in five years, Jn:Dn will be stocked internationally, especially in New York. Besides being a fashion capital, New York is also a nostalgic place for me. I also plan to open at least one flagship store – a space where people can really experience the brand vision.