Temasek bets big on investments in fintech sector
By Jiang Xueqing | China Daily | Updated: 2018-07-12 09:51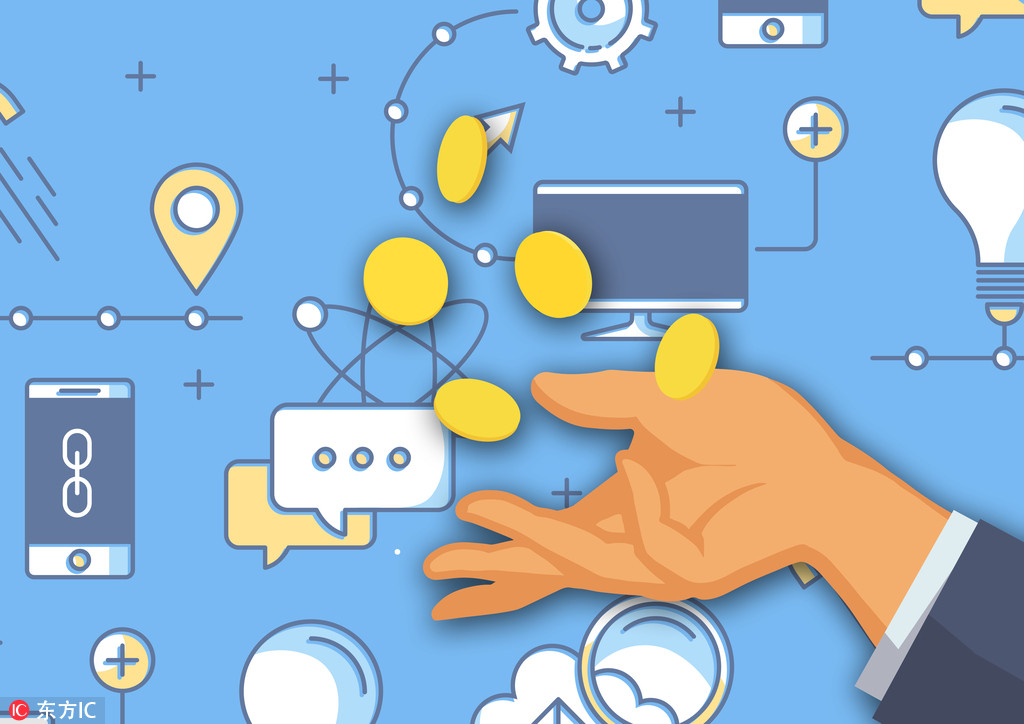 Singapore-based investment firm Temasek International Pte Ltd said on Wednesday that its net portfolio value in China rose to $60 billion by the end of March, compared with approximately $50 billion during the same period a year earlier.
Temasek said its global net portfolio value stood at S$308 billion ($235 billion) by the end of March, and China's share in the portfolio rose to 26 percent from 25 percent last year.
"China has carried out major reforms on adjusting economic imbalances, such as taking corporate deleveraging as a primary task, which will ensure a more healthy and sustainable economic development from a mid - and long-term perspective. The country also ramped up efforts to open up further and shortened its negative list for foreign investors," said Wu Yibing, head of China affairs at Temasek.
"Because of intensified efforts to advance reform and opening-up, we have a mid-term positive outlook on the Chinese economy and will continue our investment in the country," Wu said.
Temasek has paid close attention to industry trends brought by consumption upgrade, technological innovation and population aging. Technology, life sciences, agribusiness, non-bank financial services and consumer made up nearly half of the company's new investments of S$29 billion during the financial year ended March 31, according to its annual report released on Tuesday.
With the changing priorities in Chinese economic development, the key investment fields of Temasek in the country have evolved from banking and consumer since 2004 to non-bank financial services including insurance, fintech and digital payment since 2010. Now, the company has moved on to the third stage by stepping up investment in life sciences, artificial intelligence and electric vehicles. In these sectors, startups could overtake traditional players, according to senior executives.
Wu Hai, a managing director for China affairs at Temasek, said: "We are positive about China's innovation and development trends and have confidence in continuous improvement of the environment for innovation in the country, as it is transforming from an export-driven economy to a domestic demand-driven economy, and the growth potential for domestic demand is huge."
Apart from having a large market and sufficient funds, China has also made big progress in building its talent pool, with a growing number of serial entrepreneurs making innovations, he said.
For the financial year that ended on March 31, Temasek's investment highlights in China include the internet giant Tencent, Midea Group, a large automation-enabled home appliance company, and WuXi NextCODE, a genomic information company using sequence data to improve health for people.
"Our investment in Midea shows that we still have strong confidence in the Chinese manufacturing industry. As a leading company in the traditional sector, Midea is keeping up with the times by making technological breakthroughs, especially in the area of automation," Wu Hai said.
According to the annual report, Temasek recorded a one-year return to shareholder of 12 percent, while its 10 - and 20-year return to shareholder was 5 percent and 7 percent, respectively.