Universe at the heart of Beijing painter's new works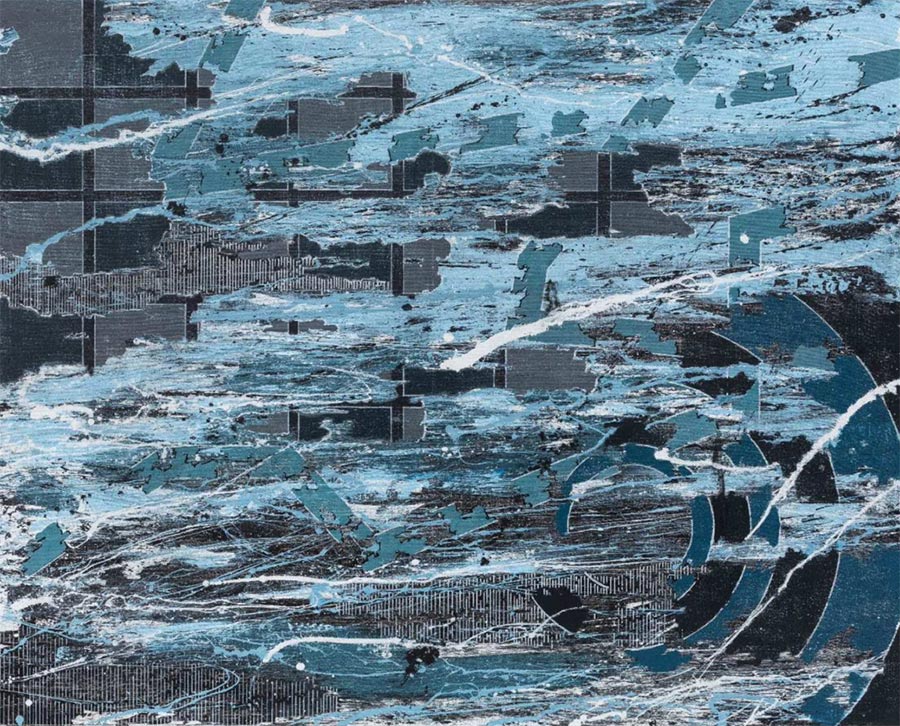 Over the past few years, Beijing-based artist Zhao Xu has moved from a figurative approach to a semi-abstract style, inspired by his deepening interest in the cosmos and the stars.
His mixed-media paintings, often stretching more than 1 meter in length and height, overwhelm the audience by depicting myths, illusions and grandeur.
His works will be on show at an upcoming solo exhibition, Wandering in Space, at the National Art Museum of China from July 12 to 22.
Some of the paintings will be projected onto the walls and the ground, creating a space for meditation by visitors, and allowing them to feel the energy of the universe.