US tariff measures may boomerang
China Daily | Updated: 2018-07-13 07:30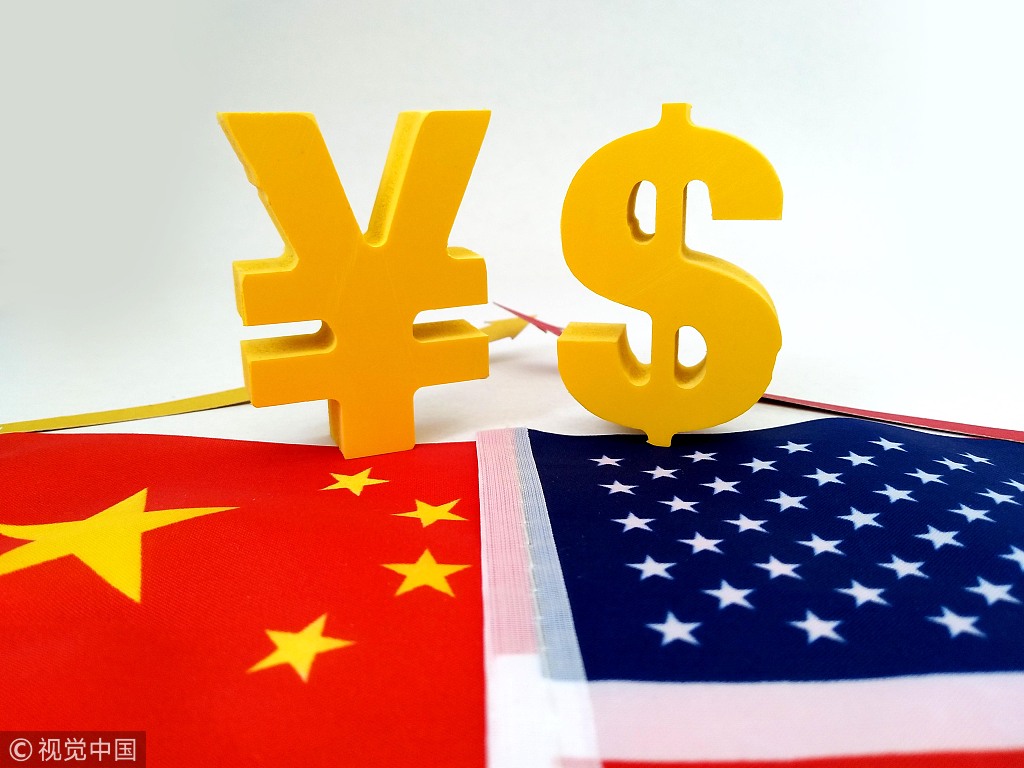 Editor's note: The United States proposed to impose additional 10 percent tariffs on $200 billion worth of Chinese goods on Tuesday and thus expanded the tariff war he launched by imposing 25 percent tariff on $34 billion of Chinese imports on July 6. How should China deal with the US "trade terrorism"? Three experts share their views on the issue with China Daily's Liu Jianna. Excerpts follow:
Beijing is left with no choice but to fight back

Ruan Zongze, executive vice-president of the China Institute of International Studies
The Donald Trump administration fired the first shot in the tariff war against China last week, prompting China to take retaliatory action. During the recent China-US negotiations to resolve the bilateral trade disputes, Beijing showed utmost sincerity to settle the issue. Yet the US sabotaged the negotiations, by making requests that China could never agree to.
Given an inch, the US has always demanded a yard.
Now that the US has declared a tariff war, China has no choice but to fight back, especially because the unreasonable demands and targets the US has raised for China to fulfill make it impossible for the two sides to reach an agreement.
Standing on the side of justice, China is confident of dealing with the tariff war. And that Trump's protectionist and unilateral moves are being criticized by the rest of the world, as seen during his Europe visit, is proof he is on the wrong side.
Yet China is unwilling to be drawn into a trade war. It has the capability to defend its rights and interests, but it also knows negotiations are the best way to resolve trade disputes and a trade war will leave no side unscathed. So the US should show more sincerity in settling the trade disputes through talks.