Smoking ban on planes must also be applied to flight crew
China Daily | Updated: 2018-07-16 08:07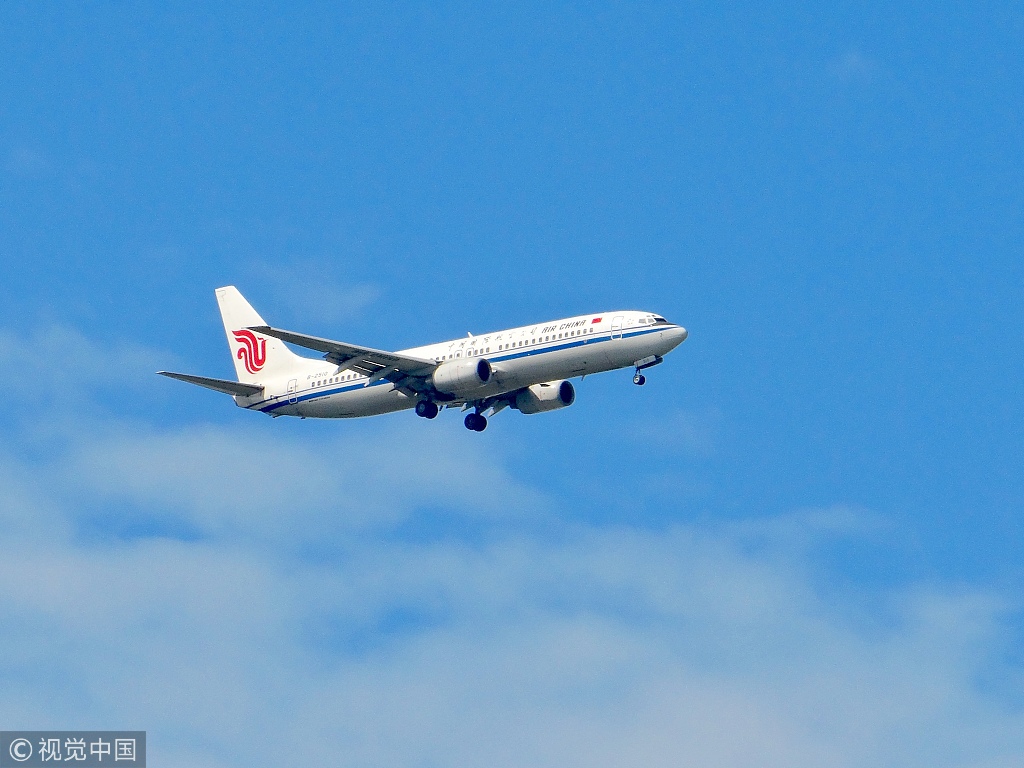 A COPILOT vaping on an Air China flight from Hong Kong to Dalian caused the plane to start a rapid emergency descent, because in trying to hide the fact that he was smoking by turning off a fan, he turned off the air-conditioning unit instead. His "foolish" error caused an oxygen shortage in the passenger cabin, triggering the height warning device and an emergency descent of the plane from an altitude of 11,000 meters to 4,000 meters. People's Daily comments:

History shows how risky it is to smoke onboard. The only good news this time is that the plane was able to land safely in Dalian, and there were no casualties. Despite this, there are many lessons to learn from the accident. Although air transportation technology and devices are more advanced nowadays, it is by no means a reason that people can take safety for granted.
No matter how advanced the technology is, it cannot eliminate human negligence.
Smoking is banned in public places, including all public transport, and this includes electronic cigarettes as well in China. Yet although smoking is strictly banned on planes for flight safety, according to rules of the Civil Aviation Administration of China, it is not rare for pilots to smoke in the cockpit, according to media reports.
It should not take any more incidents, if not tragedies, for the administration to treat pilots the same as the passengers and enforce the ban on them smoking onboard. If heavy smokers among the passengers can forgo their habit during flights, there is no reason to make the crew an exception. Especially since they are responsible for the safety of all onboard.
Air China said it will conduct investigation into the case, and suggested the CAAC revoke the license of the pilot on that plane to warn the others. The CAAC is obligated to enforce the ban on smoking on planes.