ABB seeks a calmer situation for trade
By PAUL WELITZKIN in New York | China Daily USA | Updated: 2018-07-17 00:35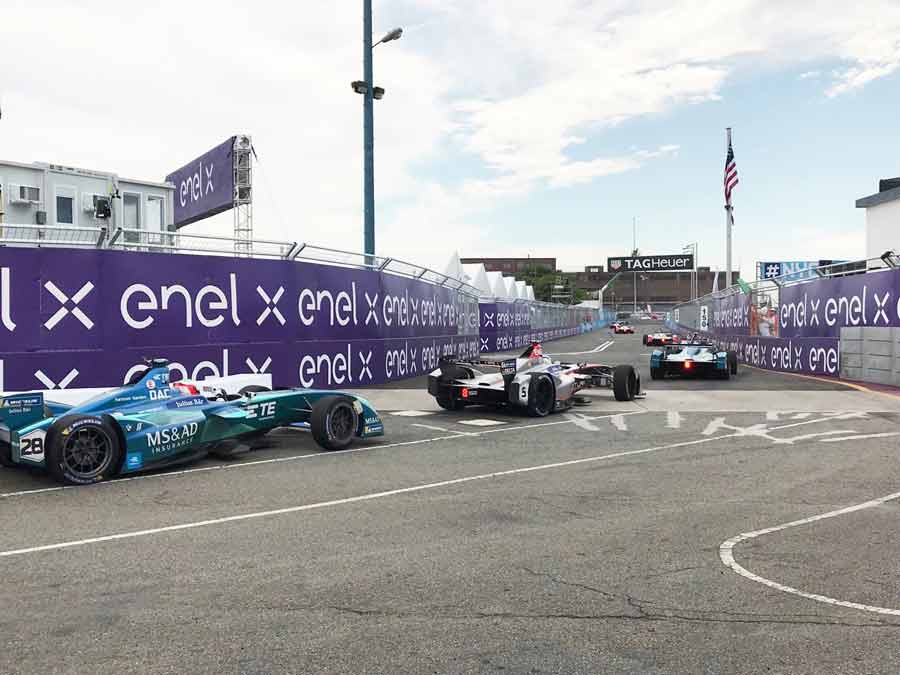 CEO Ulrich Spiesshofer said Swiss engineering giant ABB Ltd has learned to deal with the different trading circumstances around the globe.
"We would like to see a world where the regulatory environment is stable," he said in New York on Friday. "I hope very soon that all the uncertainties will come to a rest."
Business doesn't care for uncertainty, and the current trade tension among the world's economies is creating enough upheaval that Spiesshofer is concerned about the potential fallout.
"It could have a dampening effect on the investments of our customers," he said, which could in turn have consequences for ABB.
At the end of last month, ABB completed the acquisition of GE Industrial Solutions, General Electric's global electrification solutions business. "The GE combo fits like a glove," Spiesshofer said.
ABB announced it would buy the unit in 2017 for $2.6 billion, believing it can improve the division's operating performance.
Spiesshofer said ABB can now be described in two sentences. "We bring power from any plant to any plug, and we automate industries from natural resources to finished products," he said.
In addition to power transportation and robotics, ABB is also investing heavily in e-mobility or the development of electric-powered drivetrains that steer vehicle design away from the use of fossil fuels and carbon gas emissions.
ABB has teamed up with Formula E to bring to the world the FIA Formula E racing series that pits electric-powered racing cars against each other. As the leading fully electric international motorsport, Formula E has been organizing environmentally responsible grand prix races around the world since 2014.
The ABB FIA Formula E Championship returned to the Red Hook section of Brooklyn for the 2018 Qatar Airways New York City E-Prix on Saturday and Sunday. Drivers raced on the waterfront in front of fans lining the track.
Spiesshofer said China and the US are warming up to electric vehicles. "In China there is tremendous momentum on the e-mobility side," he said, noting that some cities in the country are using electric buses.
"In the US you have some spots where you have density like in California where you see a lot of electric cars," Spieshoffer added.
Contact the writer at paulwelitzkin@chinadailyusa.com