Why is Trump always critical of Germany?
China Daily | Updated: 2018-07-17 07:53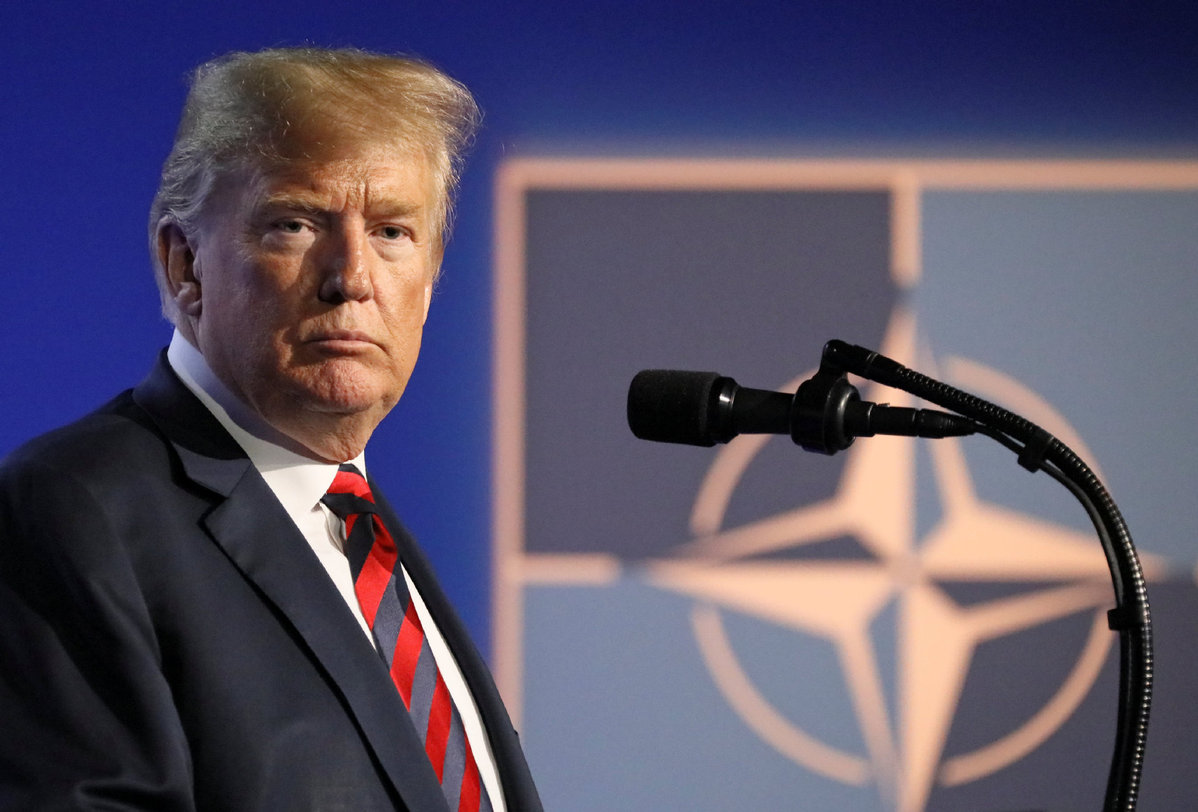 US PRESIDENT Donald Trump claimed Germany is a captive to Russian gas supplies during the summit of the North Atlantic Treaty Organization in Brussels last week. Beijing News commented on Monday:

Why does Germany always have to suffer Trump's barbs? It is the price that Germany needs to pay for being the "big brother" in Europe.
Germany's diplomatic policies is generally the result of it balancing the two forces of economic globalization and European integration.
On the one hand, Germany's strong industrial competitiveness and its export dependent economic structure make it more capable and willing to allocate resources in the global market than other EU member states, and avoid the restrictions of the European integration framework to access international markets.
On the other hand, Germany is actively involved in the process of European integration. This not only benefits the German economy, but also Germany's political credibility, which is the root of German security interests.
But the benefits of economic globalization and European integration are often sharply opposed. Therefore, Germany must also refrain from pursuing the impulse to "profit from trade" in the world market and safeguard the credibility of the EU's overall foreign strategy. German foreign policy thus is to find a balance between the two.
Germany's pursuing of economic globalization explores the maximum extent to which the framework of European integration can be "abandoned"; while its pursuit of European integration explores the extent to which it can "sacrifice" the economic benefits of the global market.
Currently, Germany is shifting its weight to the side of European integration. Under the grim situation that the existence of the EU itself is being questioned, Germany knows it must stand up for the EU. This why it is the target for Trump's criticism, as he wants to weaken the EU.