Artist explores abstract concepts to create 3D sculptures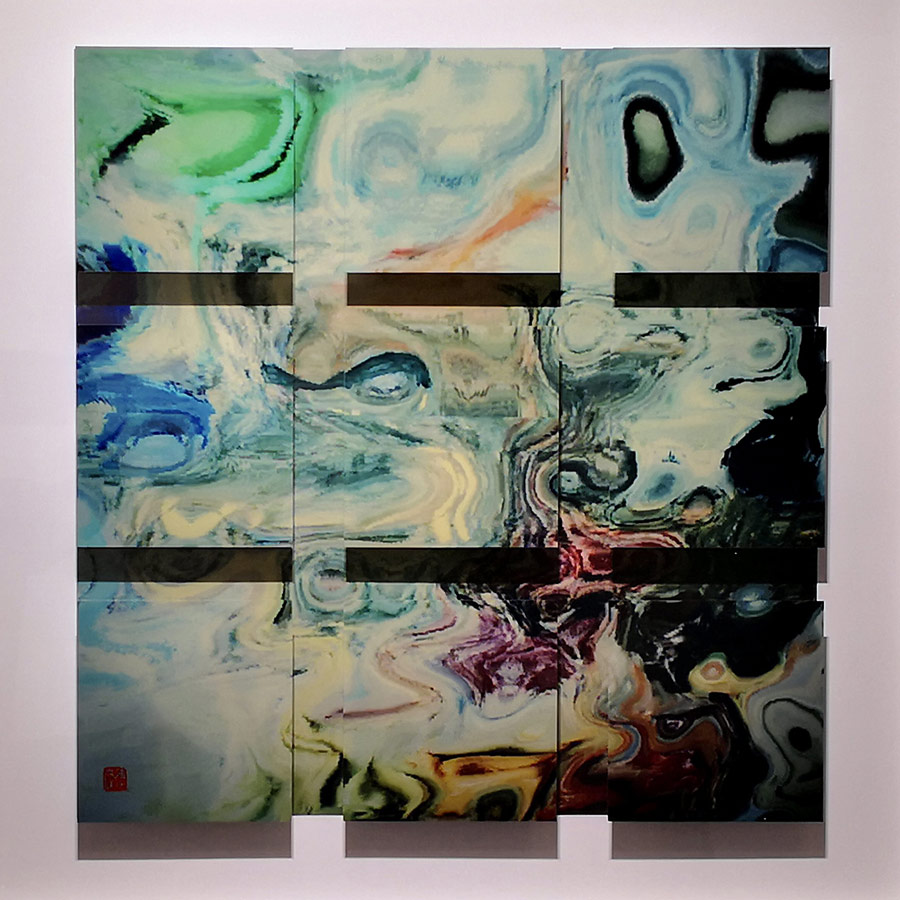 For photographer, Fu Wenjun, his pictures are less about their quality or subject matter, but more about how they can be manipulated into becoming a part of a bigger concept, Deng Zhangyu reports.
There's no limitation to what gets captured by Fu Wenjun's lens, because all of his subjects will be reborn as simple images or abstract patterns for his painting-like works-a kind of conceptual photography that Fu has focused on for decades.
For years, Fu's work has blurred the lines between abstract painting and photography, as he adds layers of images he shoots into one frame. Similar to the technique employed by oil painters, when they overlay colors on their canvas with their brushes.
"Cameras are my painting brushes," says the Chongqing-based photographer.