RMB deposits up in Taiwan
Xinhua | Updated: 2018-07-18 18:56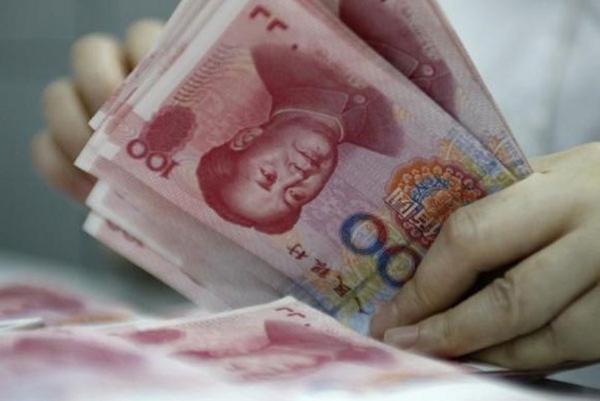 TAIPEI - The renminbi-denominated deposit balance of Taiwan's financial institutions totaled 311.25 billion yuan (about $46 billion) at the end of June, according to data released by the island's monetary authority.
The figure was 973 million yuan higher than at the end of May, ending five consecutive months of decrease.
Of the deposit figure, about 280.2 billion yuan is under the island's 66 authorized banks, while an additional 31.1 billion yuan is under 58 offshore banking units.
The amount of RMB settlements handled by the Taipei Branch of Bank of China in June was 349.4 billion yuan.