Action needed to preserve the past
More dynamic approach urged for heritage protection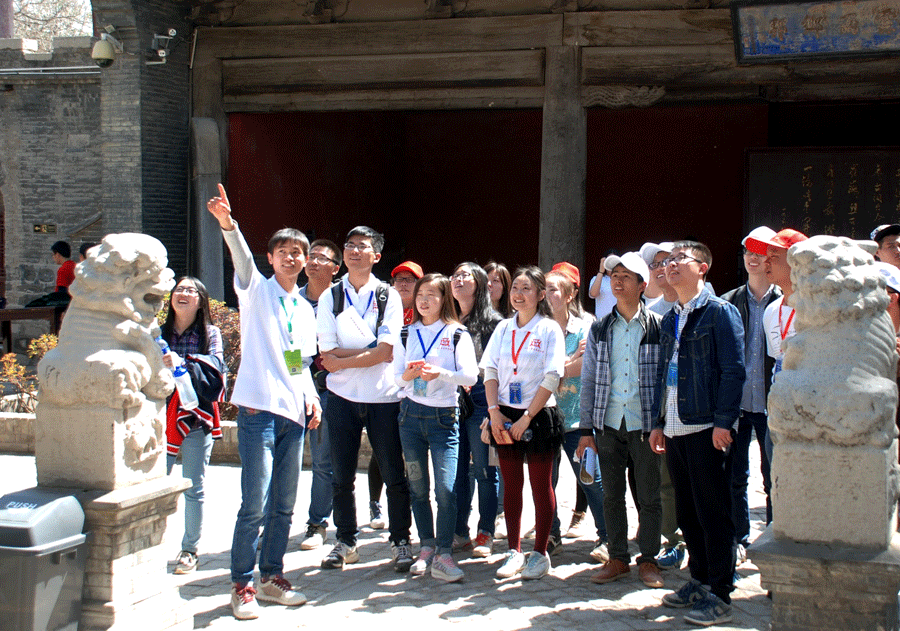 The northern province of Shanxi has many ancient architectural wonders. It is home to more than 53,000 registered cultural heritage sites, with 452 of them under national-level key protection - almost 10 percent of the total number in China.
For Li Qiang, who founded a provincewide volunteers' association for cultural heritage and museums in 2012, it is not solely the government's duty to protect these relics left by ancestors.
Apart from offering a volunteer service to guide visitors to cultural heritage sites, he has gathered professionals in scientific research to carry out surveys on these sites. Lectures have also been organized regularly to improve awareness of heritage protection, especially in schools.
"People in Shanxi have a huge zest for collecting and preserving cultural relics," he said. "It's crucial for the social efforts made by different sectors to join hands daily to maintain and revitalize them.
"Everyone has their own expertise. This group is grounded in its hobbies, but systematic organization will make us cooperate well with each other."