London eyes becoming world's most walkable city
Xinhua | Updated: 2018-07-19 23:43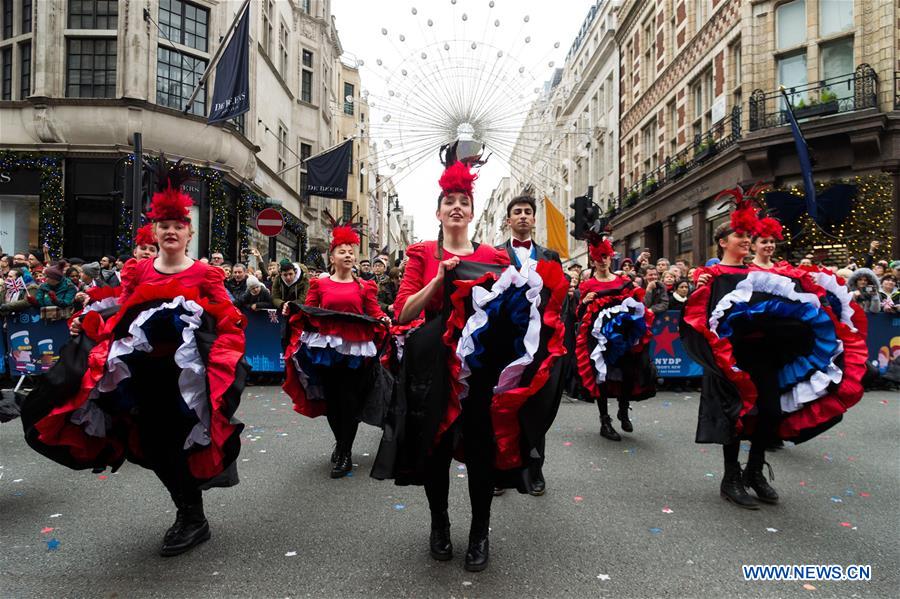 LONDON - London's ambition to become the world's most walkable city took a giant step forward Thursday when its first Walking Action Plan targeted an extra million walking trips a day.
Under the initiative streets in Britain's capital will be designed, built and managed to support people walking with new infrastructure, better signposting and maps, and more pedestrian crossings.
London's first ever walking and cycling commissioner, Will Norman, unveiled the capital's first Walking Action Plan. It sets out how London will become a city where walking, for those that can, is the most obvious, enjoyable and attractive means of travel for all short trips.
Mayor of London Sadiq Khan wants to increase the proportion of people walking, cycling and taking public transport from the current 63 percent to 80 percent of journeys by 2041.
Khan is investing nearly $3 billion in streets across London to make them better for walking and cycling, and improve air quality.
Major projects are already underway to enable more walking across London, such as Highbury Corner, where a new public space and new pedestrian crossings are being installed, and at Old Street where work will begin to transform the roundabout in 2019.
The experience of pedestrians will also be improved around Swiss Cottage with new crossings and the removal of the dangerous gyratory.
The Walking Action Plan will ensuring that walking is prioritised in every new infrastructure scheme across the capital.
It will also enabling thousands more children to walk to school by doubling the number of schools which champion healthy routes to school, and by supporting timed road closures, car free days and lower speed limits around schools.