Do smaller cities really need skyscrapers?
China Daily | Updated: 2018-07-20 07:48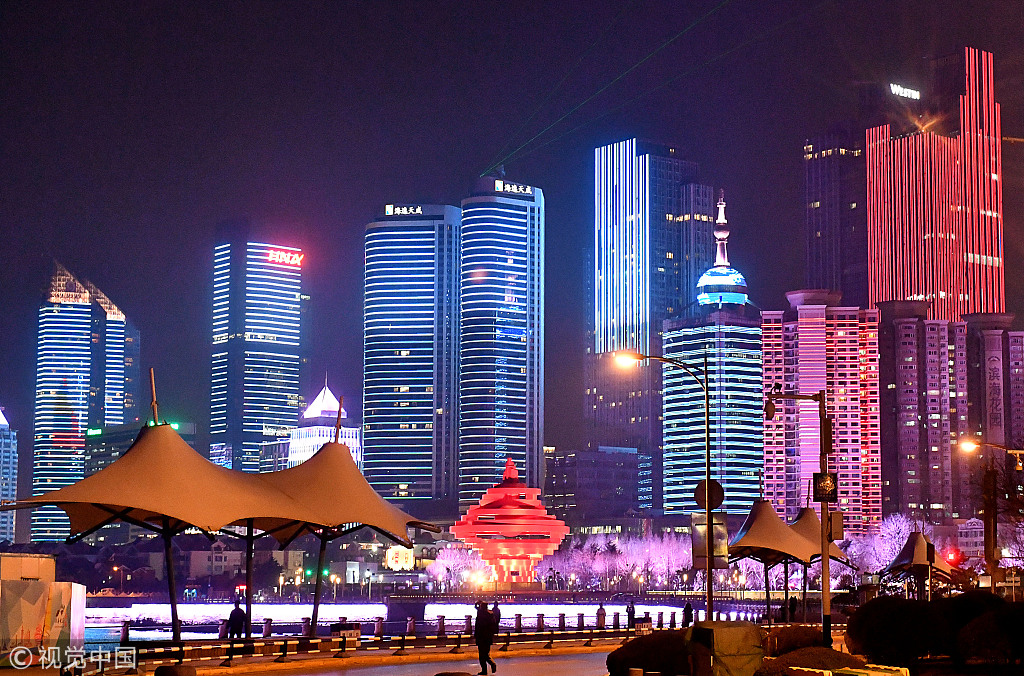 REPORTEDLY, about 230 skyscrapers will be finished this year around the world, with more than 60 percent of them in China. Changjiang Daily comments:

Ultrahigh buildings accommodate more people per unit of land area, and have become a symbol of modern cities. The urbanization of China means about 300 million farmers will enter cities in the foreseeable future. So building more skyscrapers seems an effective solution to address the imbalance between insufficient land supply and huge influx of new population.
However, the shortcomings of high buildings are obvious. They are much more expensive to build, consume huge amounts of energy, create serious light pollution and very difficult to reach for firefighters and rescuers in emergency.
But a skyscraper-building fervor has spread from the megacities to smaller ones, even though these cities do not need such tall buildings, which are constructed just to make the cities look modern.
Different cities have different populations and economies, functional orientations, and different degrees of needs for skyscrapers. The governments and city planning departments of smaller cities must be prudent in approving new skyscrapers, which might become a debt burden in the future.
The huge investment building skyscrapers entails may be a strong boost to local economic growth, and once a skyscraper fervor forms, the price of land will immediately soar and increase the governments' revenues from selling land. But is that what local governments should be striving for?
The modernity of a city does not lie in its skyline, but its efficiency, public services and living and natural environment. Local governments should not blindly build for the sake of building or to push up the price of land.